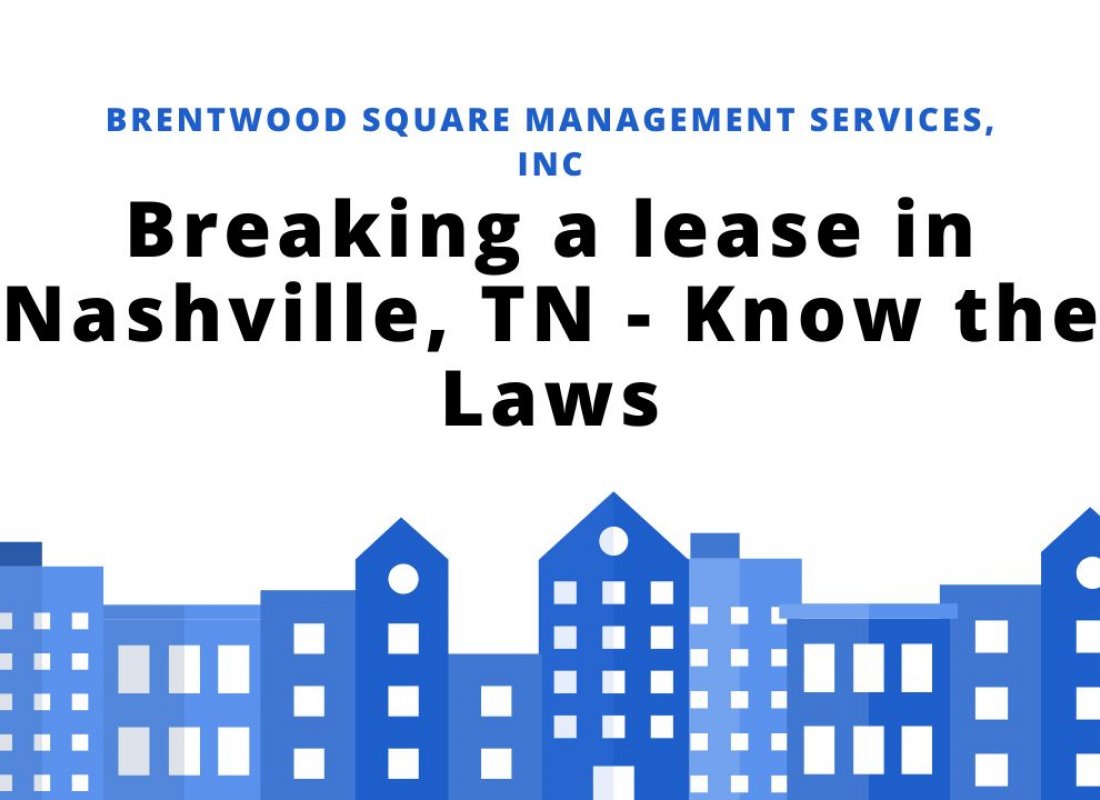 What is a lease? A lease is a legally binding contractual agreement that outlines the terms and conditions a landlord and a tenant must abide by. Such as, paying rent for the entire time the lease will be active. While breaking a lease often results in penalties, Tennessee law allows tenants to break their lease legally in certain situations. In these situations, the tenant will only have to meet the set conditions prior to moving out. The following is everything you need to know about breaking a lease in Tennessee. Legally Justified Reas…
Continue Reading...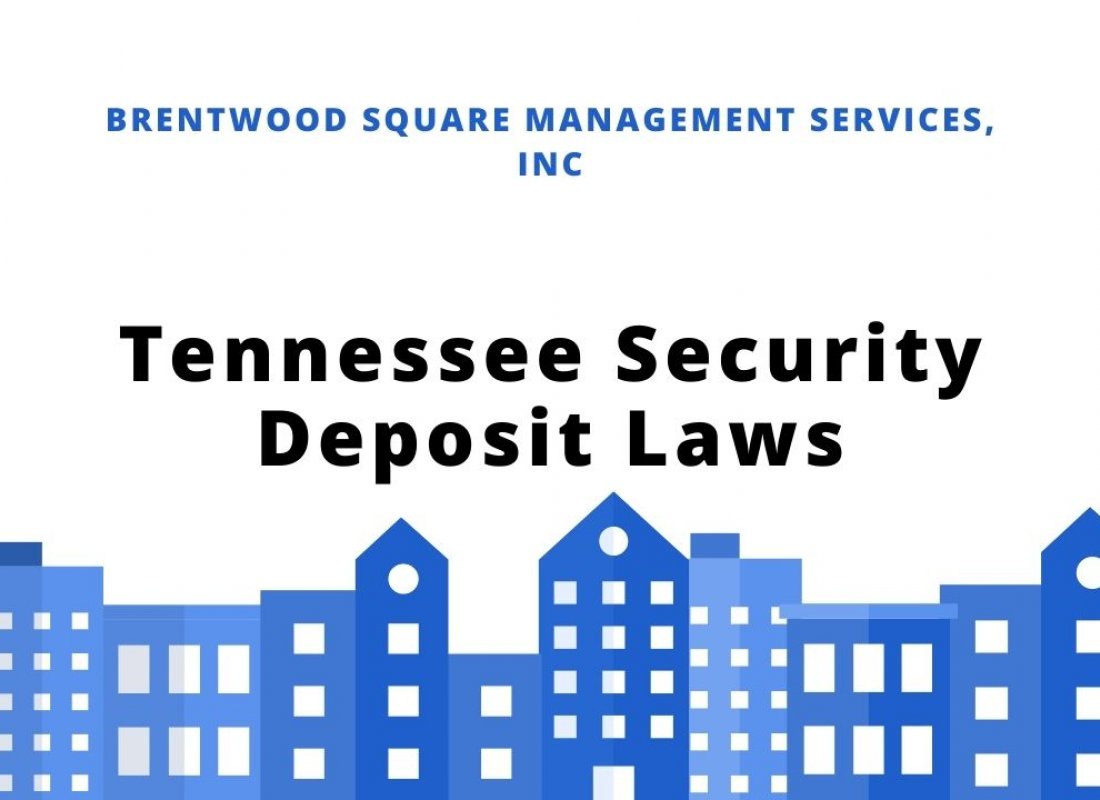 Have you just broken into the world of real estate investing and are looking to understand your legal obligations? Are you a seasoned landlord just looking to refresh your knowledge about the Tennessee security deposit laws? As a landlord in Tennessee, you have a variety of legal obligations that you must follow such as the Tennessee landlord-tenant laws. And among the many you need to strictly adhere to are the Tennessee security deposit laws. So, we at Brentwood Square have put together the following guide to help bring you up to speed with…
Continue Reading...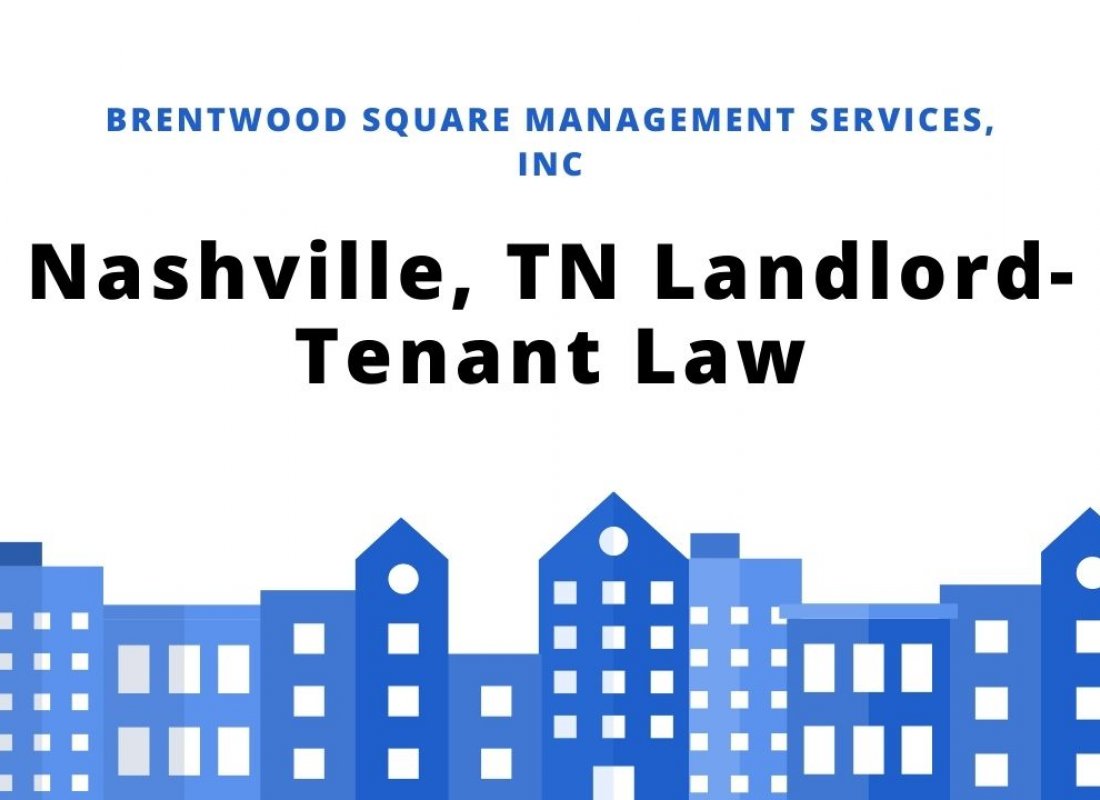 In Tennessee, a fairly landlord friendly state, a tenancy is established after the payment of rent in exchange for inhabiting a property. Once that is done, both parties obtain certain rights and obligations under Tennessee law (Tennessee Code Ann. Title 66, Ch. 28). It is important to familiarize yourself with the law to run a successful rental investment. So, we at Brentwood Square Management have put together this overview of the uniform residential landlord and tenant act to help all landlords be successful: The Required Disclosures in Te…
Continue Reading...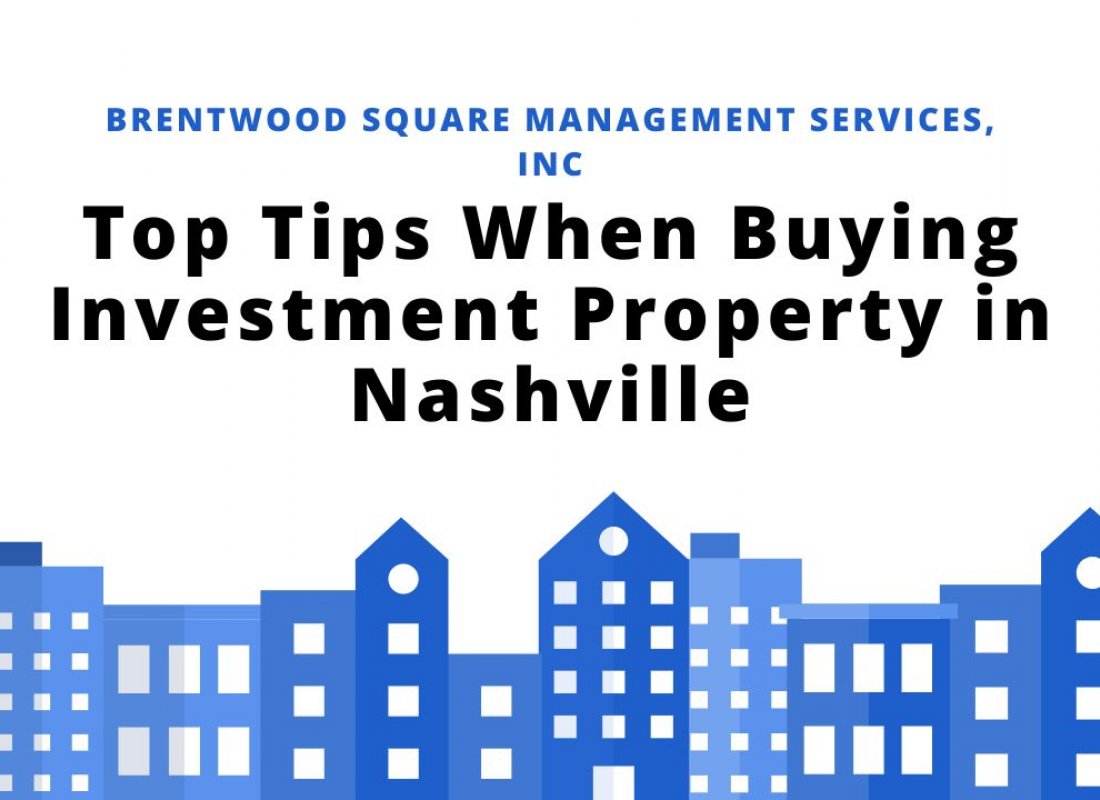 Nashville has been ranked as the third hottest property market in the country. The housing prices in Nashville have been rising steadily, an indicator of interest from investors, both local and out of state. Brentwood Square can help make owning an investment property as stress-free as possible. Why Invest in Nashville? There are several factors that combine for a market to be appealing to potential real estate investors. The city's economy and demographic trends are the most important factors. When it comes to determining the market's stabili…
Continue Reading...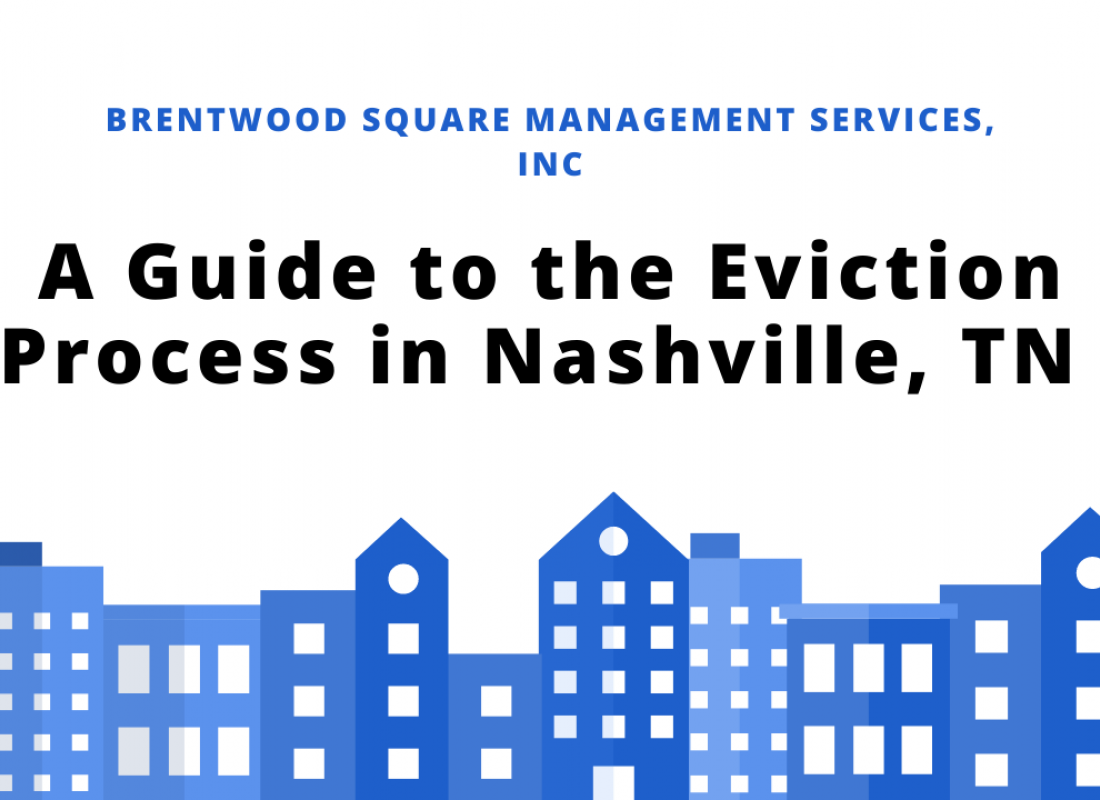 When you are renting your property out to a tenant, there is always the possibility that you will have to evict your tenant. Generally speaking, you can expect the eviction process to take anywhere between four to eight weeks depending on the violation committed. But the process can take longer should your tenant file an appeal or any other landlord-tenant law infringements take place. With this in mind, we at Brentwood Square Management Service have put together the following is a guide to the Tennessee eviction process: Legal Reason You mu…
Continue Reading...