Professional Property Management Company in Nashville
Are you looking for a dedicated team of property managers? The experts at Brentwood Square Management are here to help!
At Brentwood Square Management we provide our clients with full-service property management company. Guided by a results-driven mindset, we offer a range of scalable services for landlords, property owners and real estate investors.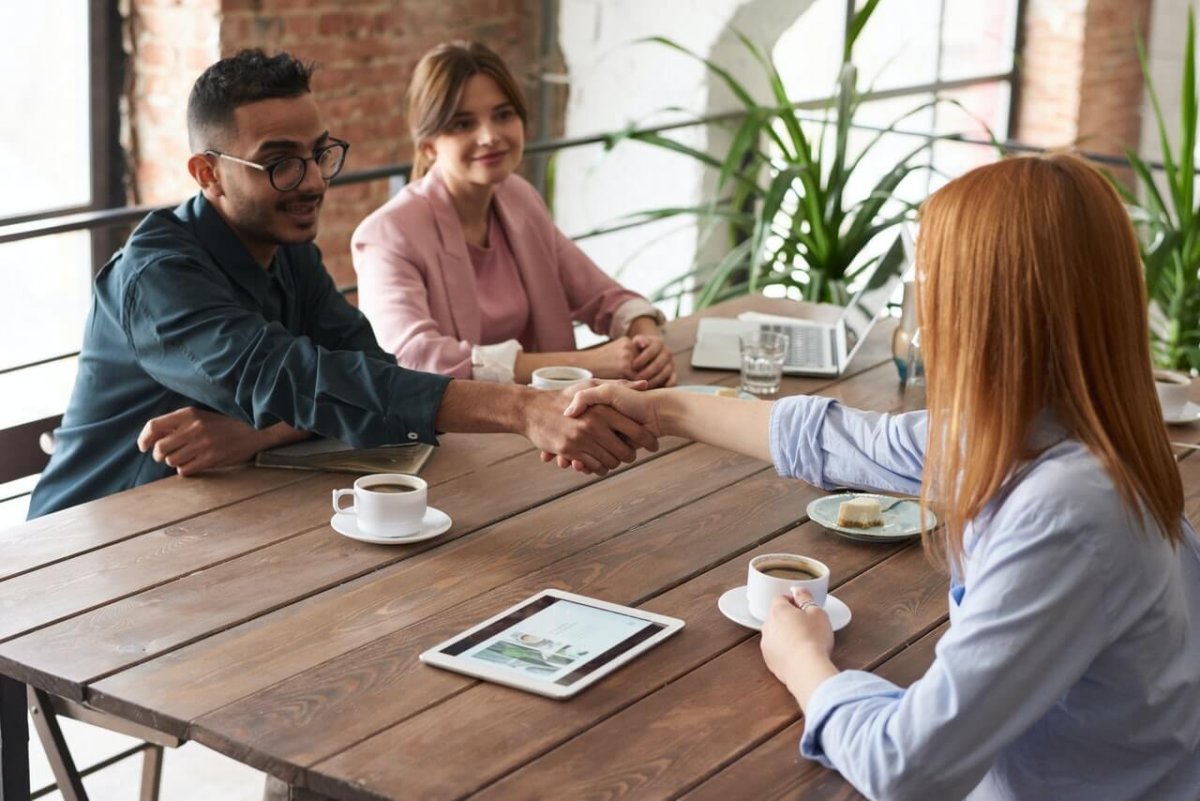 We manage various properties, including single-family homes, multi-family units, apartment/condo complexes and commercial properties. Our team of expert property managers and real estate professionals has a strong, established reputation for being trusted experts in our field.
No matter the size of your property investment portfolio, we have the management solutions to suit your needs and budget. We work with different types of property owner clients, including serious real estate investors, accidental landlords, local property owners and out-of-state/country investors.
As leaders in our industry, we are proud to be members in good standing with both the IREM and REALTOR organizations. We take great pride in our customer-first mentality. We have established strong best-practices and relationships with local vendors to ensure you get the best bang for your buck when managing your property.
We use only the best cutting-edge technology to keep track of your property operations, financials and records. We are always on top of the latest market trends and routinely do thorough research on the local rental market and investment industry.
We have built our business on a high standard of professionalism, integrity and customer trust. We deliver results, and we are ready to prove it. Our goal is to help you find the best value for your property investment. We guarantee to treat your investment as if it was our own.
Our Services
Whether you have just purchased your first investment property or you have an established roster of property investments, we have the services you need to immediately streamline your day-to-day property management.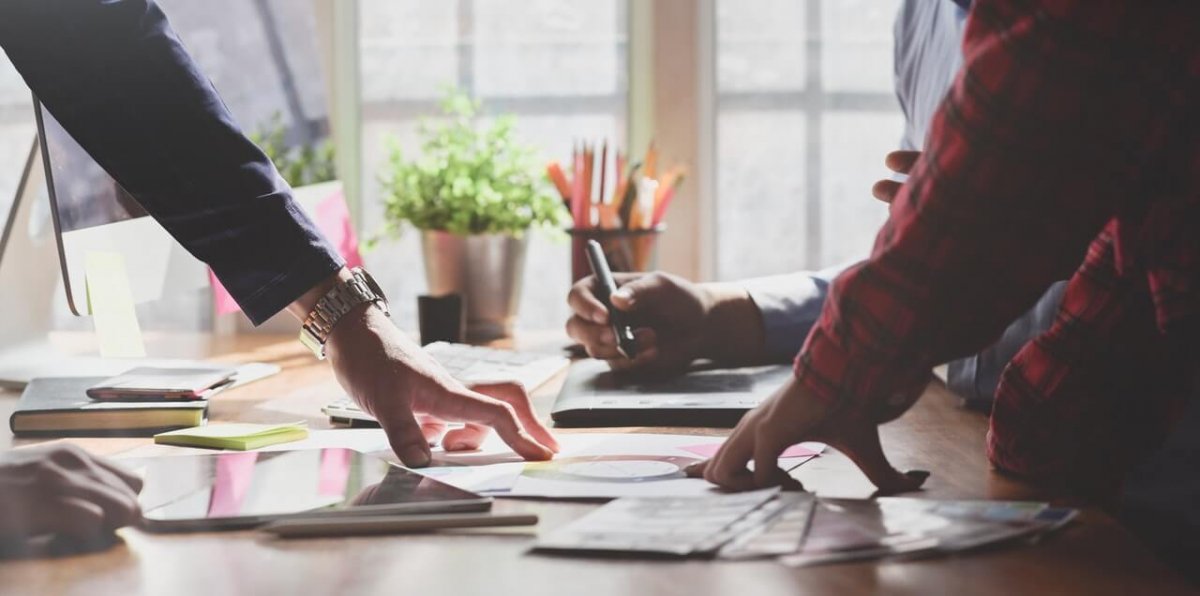 Using market trends and research, we are always ready to jump in and support our clients in achieving their investment goals. Here are just some of the many property owner clients.
Marketing Your Rental Property
As a property owner, you understand that vacant rental units cost you money and hurt your bottom line. To help our property owners avoid vacant rental units, we collaborate with our top-notch marketing team to create effective, eye-catching ads for your property.
Using professional photography and videography, we ensure your ads are engaging, informative and reach your target tenant audience. When you work with Brentwood Square, you have access to a team of experts in the real estate industry who are looking to get your property rented by the best possible tenant.
We will ensure that your rental listings are posted on the top sites that tenants check. This ensure that we reach a wide range of prospects, thus shortening the time your units are vacant on the market.
Finding the Perfect Tenant
As your property management partner, our primary goal is to help you avoid those difficult and unwanted situations when dealing with a tenant that is not right for your property. You want someone you can trust, who will pay their rent on time, maintain the unit during their tenancy, and respect the terms of the lease. To find such a tenant, you need a detailed tenant screening process.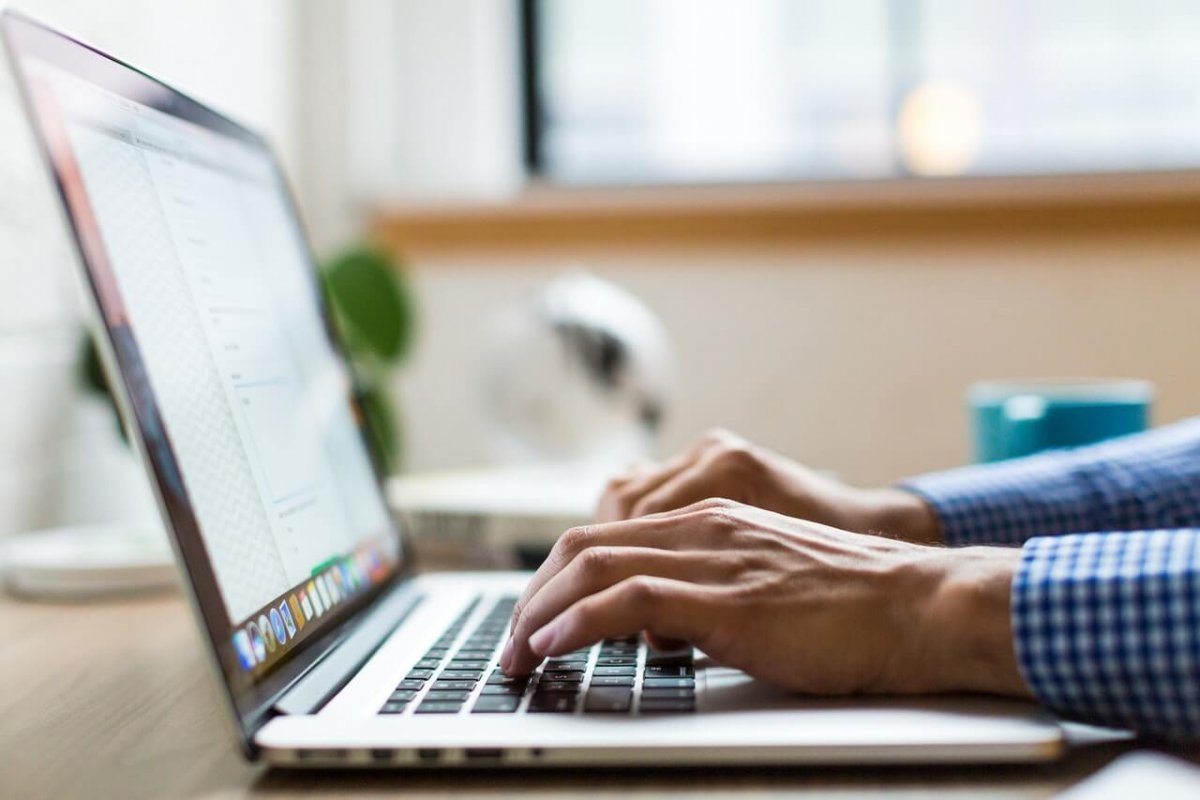 As part of our comprehensive tenant screening service, we manage the entire application process from start to finish. This includes screening applications, conducting interviews, and conducting criminal, financial and background checks. Our system is designed to reduce a landlords' risk and get the best tenants available for your property.
Collecting Rent Each Month
We provide our clients with a reliable, transparent, and efficient system for rent collection. Through our online rental portal, we make rent payment collections easy and streamlined for both you and your tenants.
We also provide your tenants with the option to pay their rent securely online through electronic banking or credit card payments. This is an added value to your tenants and an easier process for landlords.
Maintaining Your Rentals
With our extensive network of local and experienced tradespersons, contractors and maintenance professionals, no repair job is too big or too small for our team. Whether it's regular inspections, routine indoor/outdoor maintenance or emergency repairs, we have the contacts to keep your property in tip-top shape.
All of our property owner clients can take full advantage of our partnership deals with contractors and other maintenance service providers.
Keeping Detailed Financial Records
Keeping track of your property and tenant's paperwork can be cumbersome. When you work with our team, we do all the analytics and prepare the reports you need to be profitable and tax compliant. We provide monthly, quarterly and annual reports, so you always are well informed of your total cash flow and property's value.
About Brentwood Square Management
Brentwood Square Management is a premier Nashville-based company specializing in property management. Our team of experienced property managers and real estate professionals are dedicated, customer-focused and ready to deliver results!
We guide you through the entire investment and operational processes of owning a rental property so you'll never feel alone. We follow our market and industry trends so you don't have to.
Ready to learn more? Connect with a member of our team today to find out more about how we set ourselves apart from the rest.