Do you find the prospect of managing your real estate investments alone daunting? Hire the services of a qualified property management company!
At Brentwood Square Management, we go above and beyond for our clients. As a full-service property management company in Nashville, we pride ourselves on bringing industry knowledge and practical expertise to all of our clients.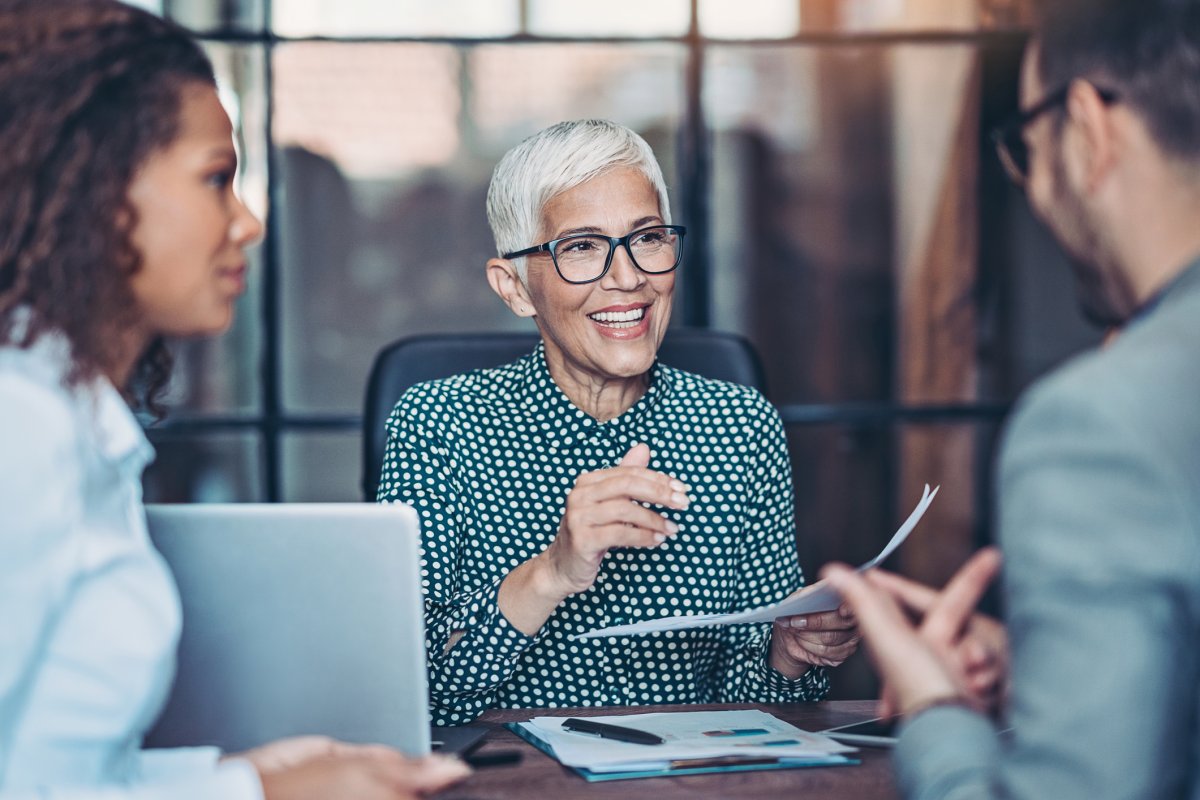 We offer a range of scalable services for landlords, property owners and real estate investors. We manage various properties, including single-family homes, multi-family units, apartment/condo complexes and commercial properties. We have built a strong reputation for our high standards of customer service, dedication to results and exceptional reviews from current and former clients.
Whether you have just purchased your first rental property or have an extensive investment portfolio, we have services to fit your needs, goals and budget. As experts in the local rental industry, we provide strategic insights, market trends and thoughtful analysis to all of our clients throughout their partnership with our team.
We work with many different types of property investors, including accidental landlords, local property owners and out-of-state/country investors. No matter the size of your real estate investment portfolio, we have a customized service package for you.
As leaders in our industry, we are proud to be members in good standing with both the IREM and REALTOR organizations. We have built our business on a high standard of professionalism, integrity and customer trust.
No matter where you are in your real estate investment journey, we have the resources, expertise and services to help you grow as an investor. Our primary goal is to provide ongoing value to our property owner clients both in the long and short term.
Our services
For each and every client, we create a customized service package designed for your unique property and investment journey. After all, we don't believe in one-size-fits-all approaches, and you shouldn't either.
Our services are designed to streamline your day-to-day operations, help you achieve your investment goals and preserve the value of your property. Here are just some of the services we offer:
Comprehensive Marketing for Your Rental Property
As our client, you will have access to the best marketing strategies available for rental properties. We understand how important it is for your to fill your vacancies quickly, which is
why we work swiftly to curate engaging ads.
We create comprehensive traditional and digital marketing campaigns that create effective, eye-catching ads for your property. All of our ads utilize professional photography and videography to ensure your ads are engaging, informative and reach your target tenant audience.
Here are just a few ways we ensure your available rental listing reaches the highest number of potential tenants:
Online advertising, including social media ads
Listing on multiple rental listing websites that are relevant to your local area
Engaging and informative ads that are designed to convert viewers into prospective tenants.
Thorough Tenant Screening
We understand the importance of finding the right tenant match for your property. You want to rent to a tenant that will reasonably maintain the rental during their stay, pay their rent on time every month, and respect the terms of the lease agreement. By investing time and resources into properly screening all prospective tenants, we work hard to mitigate any potential issues down the road.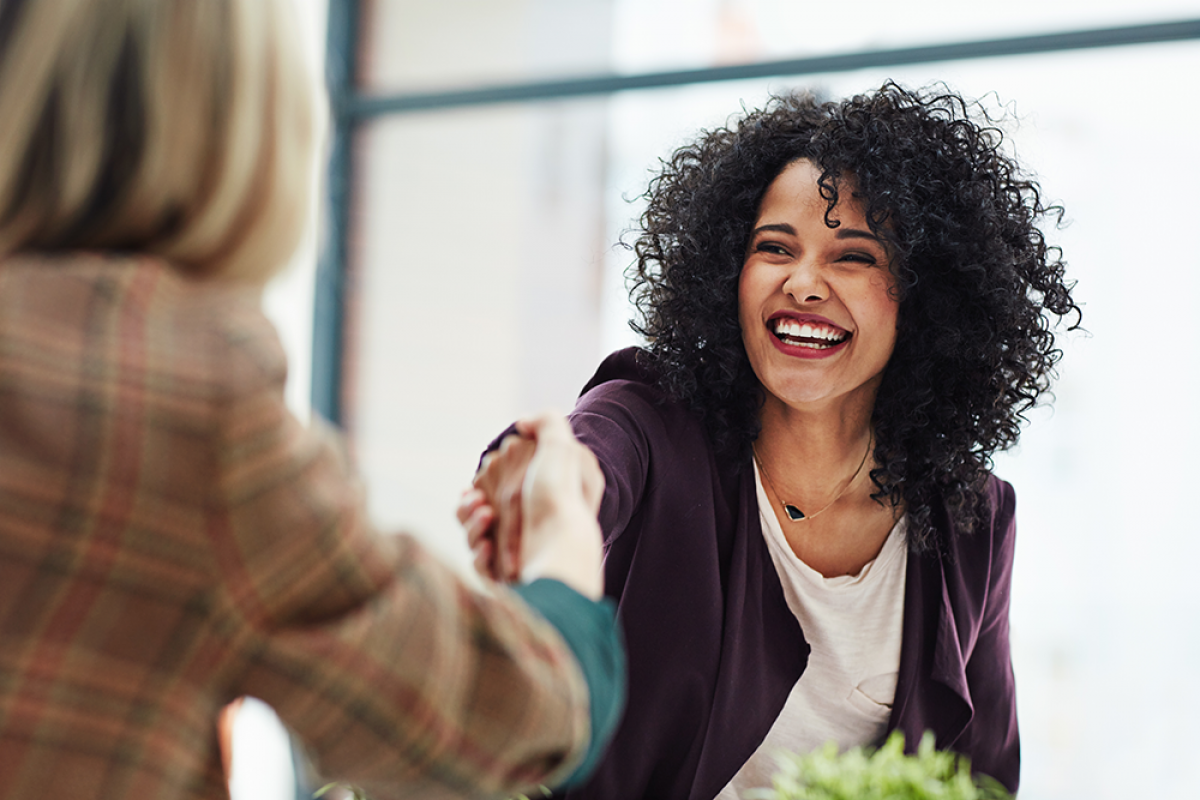 Our comprehensive screening process includes a number of preventative measures to ensure we find you the right tenant for your available rental. This screening process includes screening applications, conducting interviews, reviewing criminal, financial and background checks.
Timely Rent Collection
Chasing down rent payments every month can be a headache, we understand that! With our owner and tenant portals, we keep your rent payments easy and streamlined. No more tracking down cheques or physically depositing rent payments again!
With our secure online payment option, your tenants can pay their rent through electronic banking or credit card payments. In the event of a late or missed rental payment, our team is ready to step in address the situation on your behalf.
Ongoing and Emergency Maintenance
At Brentwood Square, we pride ourselves on exceptional work and top-notch customer service. To streamline all maintenance requests that could occur at your property, we have built an extensive network of tradespersons, contractors and maintenance professionals.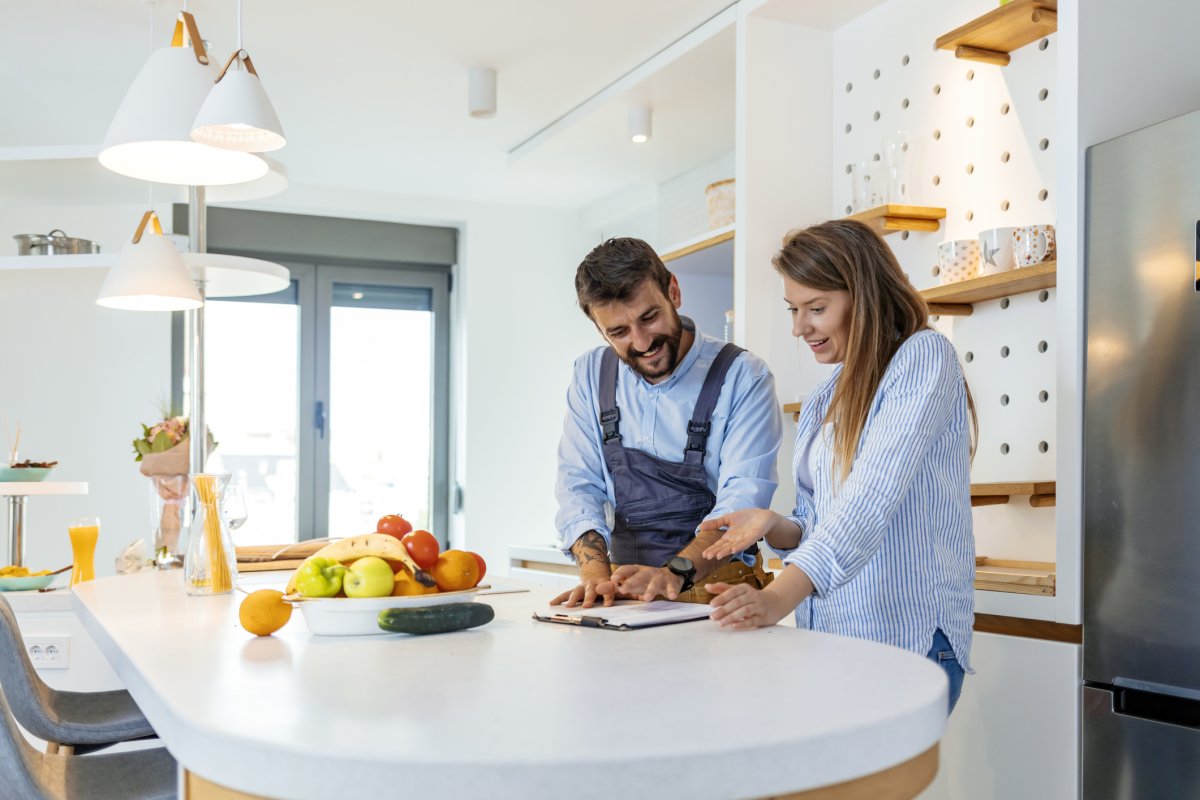 From regular inspections to emergency repairs, we have the experienced, insured local professional to keep your property in top shape. Here is a snapshot of the type of services we offer:
Routine indoor maintenance
Outdoor maintenance
Emergency repairs and maintenance
Regular inspections
Move-in and move-out inspections
Renovations and upgrades
Detailed Financial Reporting
As property investors ourselves, we understand the nuances of financial record keeping for rental properties. To ensure our clients are well organized and ready for tax time, we provide a comprehensive suite of financial record-keeping and reporting. With monthly, quarterly and annual reports so you can consistently check in on the value of your investment. Our primary goal is to grow and maximize your ROI!
Ready to learn more about property management services? Connect with us today!