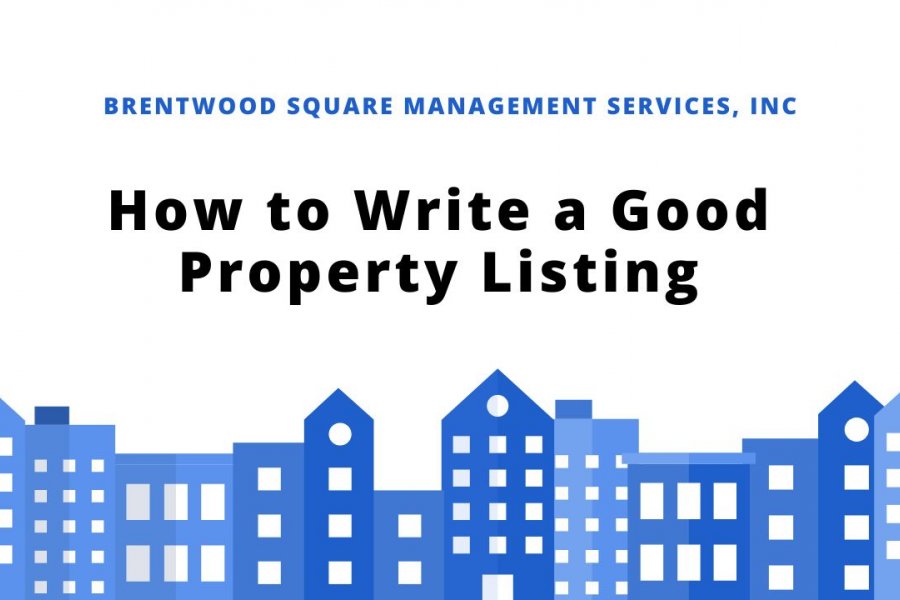 There's often excitement around putting up a property for rent and eagerly waiting for the perfect tenant to come along. But catching someone's attention is no easy feat in today's competitive real estate market. There are several marketing mistakes you can make, like not creating a good listing.
Learning the art of writing a good property listing is essential to stand out and attract potential tenants. In this guide, we at Brentwood Square Management Service Inc. will share tips for crafting an engaging and persuasive property listing that captivates readers and entices them to take the next step.
Craft an Attention-Grabbing Headline
The headline of your property listing is your change to grab a prospective tenant's attention. It's how you make a first impression that prompts them to want to learn more about your property.
You can make your first impression a lasting one with a good headline. Creating an attention-grabbing headline is very important, as you have to represent the value of your property in just one line. Ensure your headline is engaging so people can click on your listing and eventually reach out for a property tour.
The following are some tips that can help you craft an attention-grabbing headline:
Keep It Short and Sweet
You want the headline to be short and sweet. Keep your listing headlines under 60 characters. This gives less room for over-explaining but still enough to convey what you want it to say.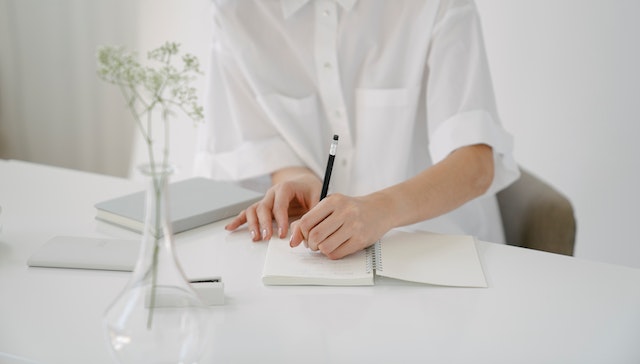 Include Important Information
Your headline should contain all the important details about the property you are listing. This is because as tenant's scroll through available rental properties, they'll be able to see right away if the property meets their basic wants and needs. The general formulaa to use when drafting a headline is as follows:
Number of Bedroom + Number of Bathrooms + Square Footage + Location + Rent Price + Special Feature
Here are some examples of attention-grabbing headlines:
Fully furnished 2-bedroom 1-bathroom apartment in the heart of downtown.
Beautiful 3-bedroom, 2-bathroom single-family home near the lakefront.
The Steps to Writing the Description
Once you have the headline created, you need to start working on your property description. This is where you add more detail about the property and vital rental policies. The description shouldn't be too wordy otherwise your risk prospects moving on to another listing. You also want to ensure that the description goes hand-in-hand with any photos and videos you've taken of the property.
Here are all the elements you'll want to include in the property description to enhance the appeal of your property listing:
Start with a Captivating Opening Sentence
Create an opening sentence that captures what makes the rental property unique. Remember, it's an opening statement, so keep it short, direct, and portray a strong emotional message about the space.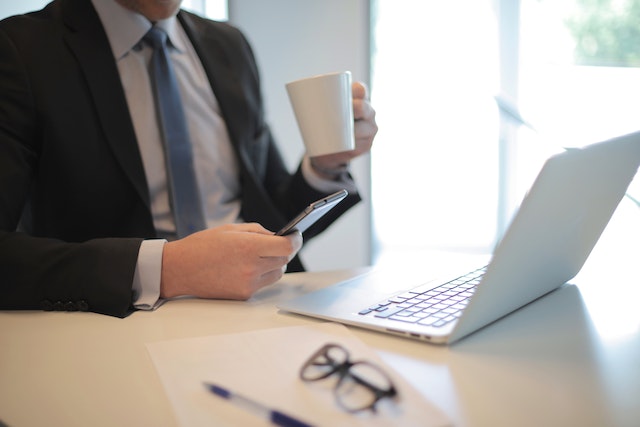 Writing the Body of the Property Description
Once you have crafted an eye-catching headline and opening sentence, it's time to dive into your property description. Property descriptions should include key information about the property's interior and exterior and its amenities. Consider the following:
Describe the design and structure of the property's interior and exterior as well as unique features, such as a fireplace or built-in shelving.
Include an overview of the neighborhood. Detail any nearby landmarks, local attractions, and public transportation options, so that potential tenants can easily visualize themselves living there.
Provide details about nearby amenities such as schools, parks, shopping areas, entertainment hubs, and restaurants.
Mention any included features such as appliances, furniture, or outdoor tools available with the property.
Include the rent rate and any special policies like whether or not you accept pets or subletting.
Provide a comprehensive list of all the features that make the property stand out.
Highlight Key Features
Your property description should also focus on the property's unique selling points. These can include a private backyard, an open floor plan, or proximity to public transportation. By highlighting these features, you're helping potential tenants visualize the benefits of staying in this property.
To ensure potential renters have a clear picture of the property, including exact measurements, dimensions, and other quantitative information. This helps to eliminate any uncertainty about the size or layout of the property.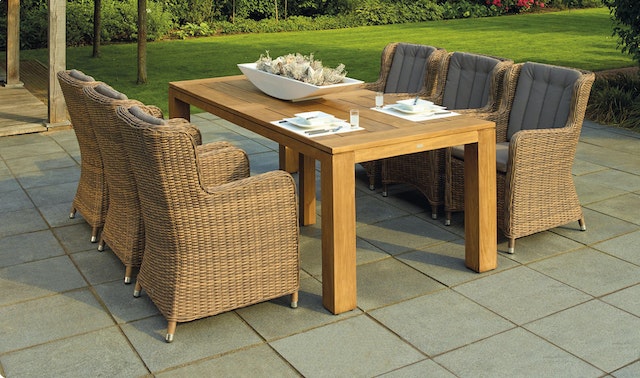 Utilize High-Quality Visuals
While you can paint a picture with words, visuals make your property description more appealing to potential buyers. High-quality photos and videos help bring your property to life and allow potential renters to envision themselves staying in the property. Include photos or videos of the interior, exterior, and other unique features so prospects can better understand what you're offering.
Close with Call-To-Action and Contact Information
To close your property description, include a call-to-action and contact information so prospective tenants are encouraged and able to learn more about the property. What's more, providing them with your contact information allows them schedule a viewing or get information about how to fill out an application.
Proofread and Edited for Clarity and Accuracy
Last but not least, make sure your property description is proofread and edited before posting it listings sites or social media. Make sure that all of the provided information is accurate and up-to-date. Additionally, ensure everything is written clearly and concisely so potential tenants can easily understand what you're offering.
Bottom Line
Creating a great property listing can help you reduce vacancies periods and protect your passive income source. With the right information and clever wording, you can make a listing that stands out in a competitive market. Research what other successful listings in your area have in common and craft an attractive title, accurate descriptions of the property and its features, appealing photos, realistic pricing, and clear contact information.
If you need help creating an effective listing or managing your rentals, contact Brentwood Square Management Services, Inc. today. We can provide valuable advice to ensure your investment property's success!