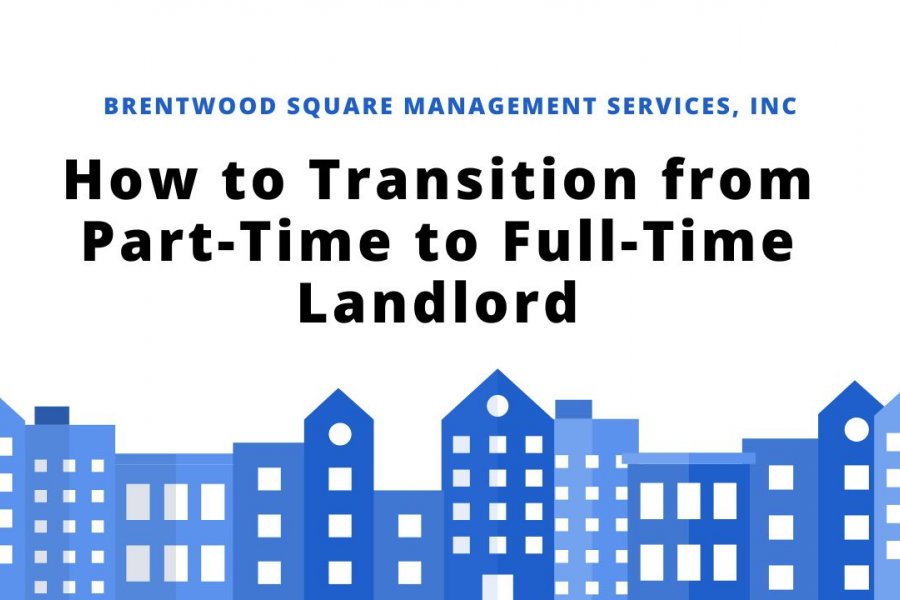 Renting out your property can be a great side hustle. As long as your property is in good condition and find trustworthy tenants, you'll be able to earn a steady passive income. As your rental business grows, you might consider whether you enjoy being a landlord full-time or whether you have the time and energy to manage several rentals at once.
Becoming a full-time landlord can seem daunting, but it can also be rewarding. Managing a rental property can be as time-consuming as a full-time job. Fortunately, becoming a full-time landlord has many benefits, including:
Steady Cash Flow - By becoming a full-time landlord, you can actively work to maximize your rental profits. For instance, you can renovate your property to charge higher rent.
Flexible Lifestyle - As a full-time landlord, you can adjust your work hours to better fit your lifestyle. Once you have a set schedule, you'll find yourself with more free time.
Financial Freedom - Being a full-time landlord means being your own boss.
Tax Benefits - All the money you spend on your rental, whether it's renovations or repairs, constitutes business expenses, which are often tax-deductible. Plus, full-time landlords can also enjoy plenty of self-employment benefits and deductions.
Equity Growth - Owning a rental property allows you to earn a monthly passive income. It also helps you grow your wealth and equity while getting a greater ROI.
Portfolio Diversification - Investing in several rental properties is a great way to diversify your portfolio and keep your money protected.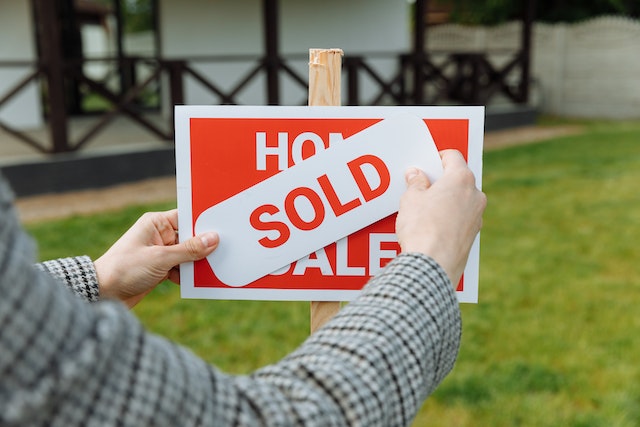 Despite the ample benefits, becoming a full-time landlord in Nashville, TN is a decision that should not be taken lightly. So, before you take the plunge, take the time to consider if this is the right course of action for you. The team at Brentwood Square Management Services, Inc. has written this guide to help you transition from part-time to full-time landlord! 
How to Become a Full-Time Landlord
Even if you've been managing a rental property on the side for several years, going from being a part-time to a full-time landlord can be intimidating. This transition requires careful planning and organization. Below are some helpful tips:
Start Saving
Transitioning from part-time to full-time landlord can take a significant toll on your finances. After all, finding reliable tenants who pay rent on time can take time. So, before you quit your 9-to-5, save as much money as you can.
A good rule of thumb is to save what you spend on regular bills and expenses for six months. This way, you'll have accessible funds in case of an emergency.
Assess Your Finances and Commitment Level
Before making the leap to being a full-time landlord, you must crunch the numbers. Evaluate your income as a part-time landlord to determine whether it can support your lifestyle and investment goals when scaled up.
From there you need to look into financing options for future real estate purchases. Additionally, it's important to assess whether you'll have the time and energy to handle the increased workload.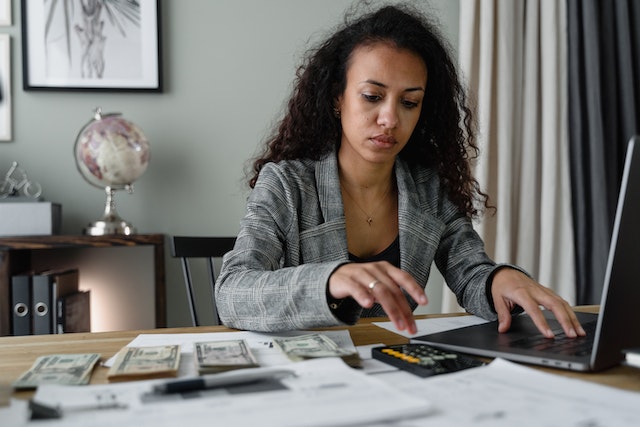 Grow Your Portfolio
The profits of one rental property might not be enough to sustain your lifestyle properly. That's why it's may be necessary to expand your real estate portfolio before becoming a full-time landlord. Having at least two or three rental properties will help you diversify your holdings and earn a livable wage simply from rent proceedings.
When you're building your portfolio, it's important to do it gradually. With every new rental you own, your passive income will grow, but so will your responsibilities. If you invest in too many rentals at once, you run the risk of neglecting some of your duties, which can negatively affect your cash flow, as well as lead you to feeling burnout.
Build a Support Network
Efficiently managing a rental property has a learning curve. Luckily, you can save a lot of time and energy by learning from people with more experience.
Take the time to connect with other landlords, real estate investors, and industry professionals in your area. They can share their experiences, give you advice, and offer support during your transition to being a full-time landlord.
Delegate and Outsource Tasks
Even if you have experience with DIY projects, it's best to let a professional handle all maintenance and repairs on your rentals. This can save you a lot of time and money in the long run. Make sure to find reliable contractors in your area you can count on in case of an emergency.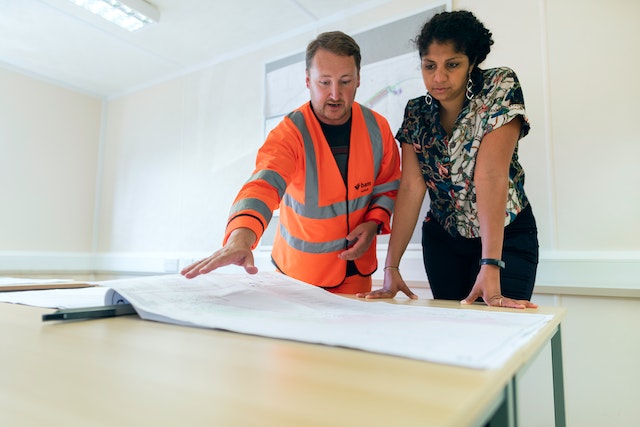 Additionally, it's important to note that being a full-time landlord doesn't mean you have to do it all by yourself. Outsourcing tasks like maintenance, tenant screenings, and accounting can help you focus on strategic decisions and growth. That's why working with a seasoned property management company is highly recommended.
Invest in Suitable Properties 
If you want a profitable rental business, you need to invest in the right properties. Do some research beforehand to spot the best neighborhoods to invest in, as well as the type of properties and amenities renters in your area prefer.
Once you've found some options that will make good rentals, take the time to thoroughly inspect them. Buying a property that will require tons of maintenance and repairs can seriously put a dent in your profits.
Bottom Line
Becoming a full-time landlord can seem intimidating. But you can rest assured that the payoff is worth it. Being a full-time landlord comes with many benefits including a steady cash flow and tax benefits. But transitioning from being a part-time landlord requires plenty of planning and organization
If you need help to become a full-time landlord in Nashville, turn to Brentwood Square Management. We'll take care of the day-to-day operations of your rental so you can focus on expanding your business. Contact us today to learn about our property management services!