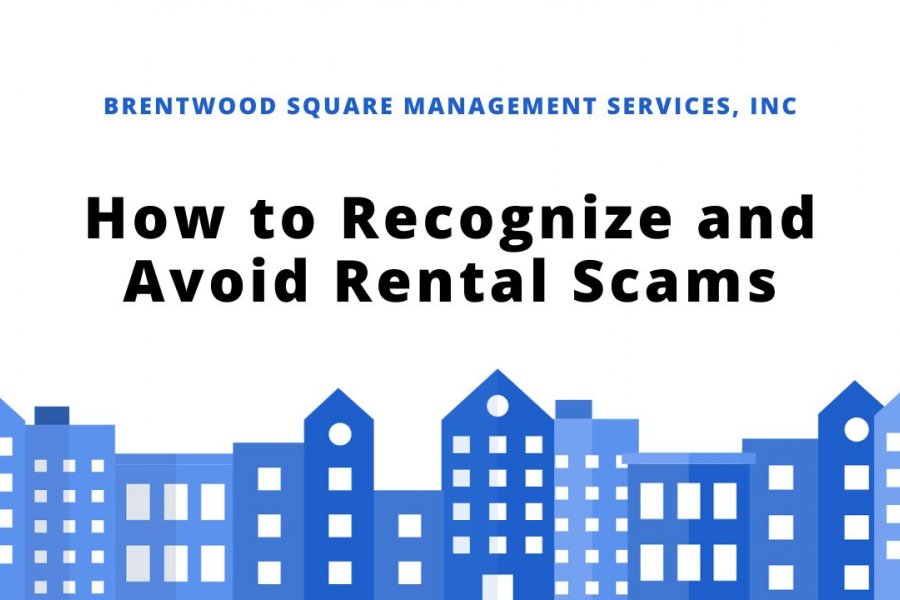 Property owners today enjoy the benefits of technological advancement, which has lowered the costs of advertising. Simply by marketing online, they can expand their reach and find more prospective renters. However, it has also led to the rise of online rental scams.
Some landlords may brush the risk aside, thinking it cannot affect their business, but scams can result in losing profits and ruining the reputation of your rental business. The loss of trust from victims who thought that you played a part in the scam can lead to negative reviews spreading, even if they are unaware that you were also a victim.
Inaction can result in your rental staying vacant for longer, which increases your marketing and maintenance costs. To limit the risks of rental scams, you must be more informed so you can resolve the problem right away.
How Do Rental Scams Unfold?
Understanding what kinds of signs to look out for will help protect your investment and reputation as a landlord. The following is general how a rental scam unfolds:
Your Ad is Used by a Scammer on Other Platforms
Most scammers don't create their ads to trick victims into trusting them. They re-post real ads to appear more legitimate but change the contact information and reply to potential tenants' inquiries.
They take on the role of the rental owner and engage with prospective residents. They stir interest through low rental prices and lack of requirements or extensive screening procedures, unlike actual rentals where the landlords conduct strict screenings before approving an application.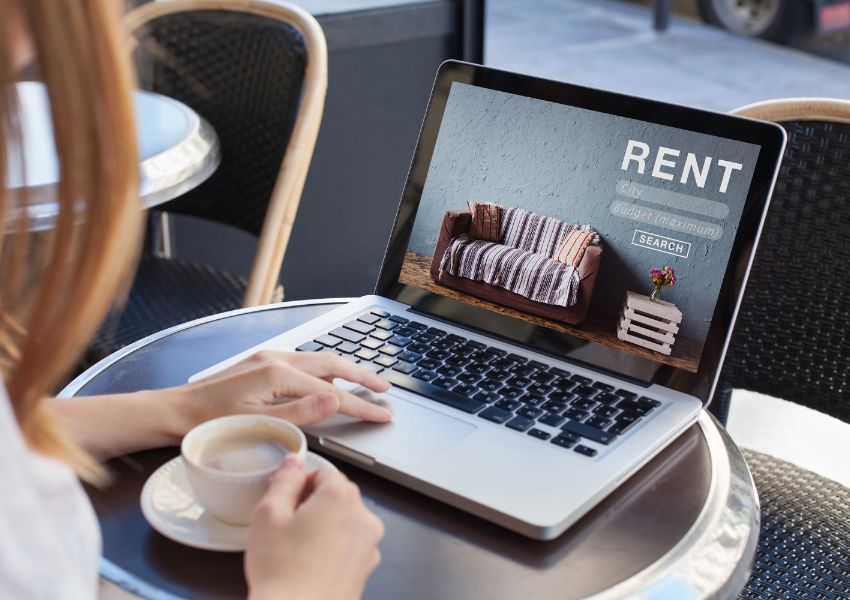 Victims are Asked to Send Money
Once the scammer has made contact with a tenant, they'll likely ask for some kind of deposit upfront. This is one of the telltale signs that you're dealing with a scammer. They will act as if the property is hot and in demand and will ask for a reservation fee.
Prospective Renter Becomes Aware of the Scam
When potential tenants pay for the reservation fee, they may notice that the scammer communicates less and less often. Then, it becomes difficult to interact and their questions are ignored. This situation makes renters suspect that something isn't right until, eventually, they figure out they were scammed.
Other renters may continue to give the benefit of the doubt and visit the rental unit. Then, when they meet the real landlord, they will discover that they got tricked since the landlord did not receive any of the payment or the application. However, this can also cause victims to blame the real landlords, thinking that they were part of the scam.
The Real Landlord Gets a Bad Reputation
The negative rumor can circulate and the landlord can suffer from distrust. The victim may warn prospective tenants interested in the rental to stay away. This can result in longer vacancy periods and added risks.
Landlords that ignore scams may suffer from a loss of income. That's why this situation must be resolved immediately to avoid the risk of an income loss and a negative business reputation.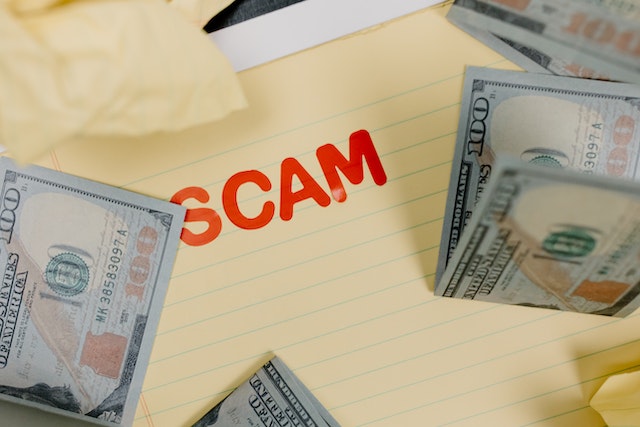 What Are Ways To Avoid Rental Scams?
Landlords need to arm themselves and tenants with the right information. Always perform research to steer away from becoming a rental scam victim. Here are things tenants can do:
Schedule a property visit to check if the rental unit is similar to the advertised one.
Ensure you're speaking to the actual landlord rather than a caretaker who had taken the liberty to rent out the unit without the knowledge of the Nashville, TN property owner.
Take time to interact with former tenants to make sure that the rental exists and is legally operating.
Do not cave in to pressure and never send a wire transfer payment.
As a landlord, you'll want to monitor listing sites to make sure your listings aren't being copied. If they are, you must take immediate action to ensure that your reputation isn't negatively impacted.
What Are the Signs of a Rental Scam?
Limit your financial losses by learning about the signs of rental scams. Stay cautious, especially when you encounter the following situations:
You Notice that the Rental Fee is Below the Market Value
If the rental space seems like it should be going for a much higher rental price this should be a red flag. Stay alert as scammers try to attract attention by promoting outstanding images with cheap rental rates. Take time to visit the rental to know if it's a legitimate deal.
If you're a landlord, make sure you're accurately pricing your rental properties as this will make your business look more legitimate and differentiate you from scammers.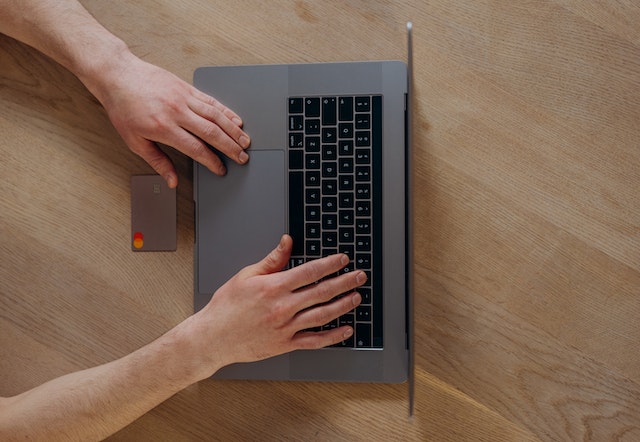 The Landlord Doesn't Screen Tenants
One of the most essential procedures in property management is tenant screening so landlords can assess whether the renter is a suitable occupant. But if the rental agent or landlord won't perform credit checks, this should be seen as suspicious.
The Victim is Pressured to Sign a Lease Agreement or Pay a Fee
Renters are used to booking a property showing before signing a lease. But if the property owner or agent is pushing for a signature on the rental agreement without allowing a showing, this can look odd.
How Can Landlords Protect Their Rental Property?
It pays to continually monitor real estate listing sites and social media for any possible rental scams, but this process can also consume a lot of time.
It's recommended that you partner with a trusted management company that has the resources to track online rental scams. Other benefits of partnering with property management companies offer are convenient services in marketing, tenant screening, maintenance and inspections, financial reporting, and more.
Bottom Line
With the convenience of rental marketing online, it's easy to be a victim of rental scams. However, landlords can hire a dedicated team of professionals who can prevent the risk of rental scams from hurting the business's reputation and income.
If you're looking for a reliable property manager, get in touch with Brentwood Square Management Services today!