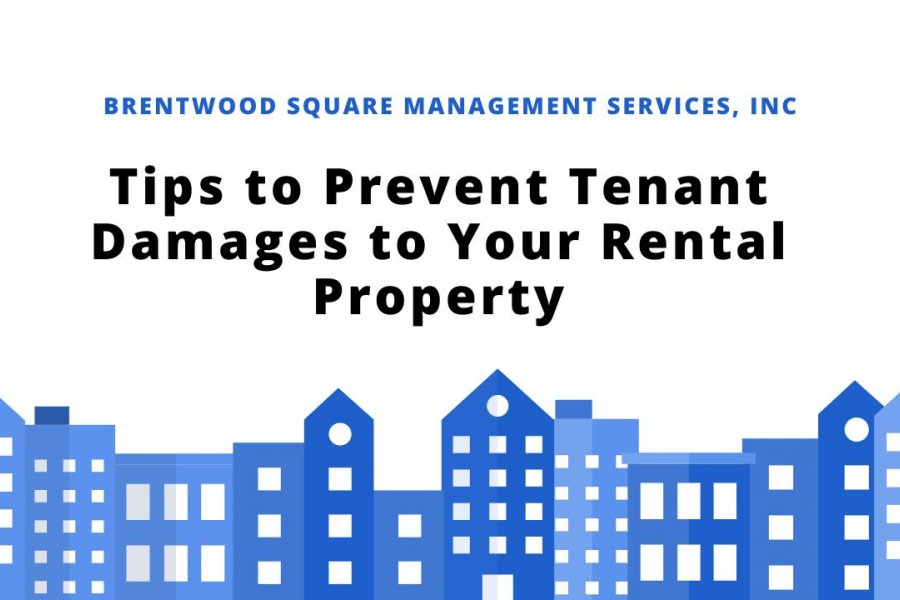 The landlord's greatest fear is damage to their rental property. Excessive property damage can not only affect the aesthetics and value of the property but also incur expensive repair costs that may come out of your pocket. Fortunately, there are some steps you can take to prevent such damages and ensure the longevity of your investment.
In this article, we at Brentwood Square Management Services Inc. will provide valuable tips to help protect your rental property investments long-term!
Use A Comprehensive Rental Agreement
A lease or rental agreement is a document with explains the rights and responsibilities of both the landlord and their tenants. Having a comprehensive rental agreement that outlines all of the policies, including the consequences for breaking them, is critical in protecting yourself from damages to your property.
Ensure your rental agreement includes details about how tenants should take care of the property, such as not drilling into walls or making any permanent modifications. Add a clause regarding tenant responsibility for any damages occurring while the tenant lives in the property.
Find A Perfect Match
Don't rush the tenant selection process. It's essential to thoroughly screen potential tenants, as this process can help you identify whether they are a good fit for your property.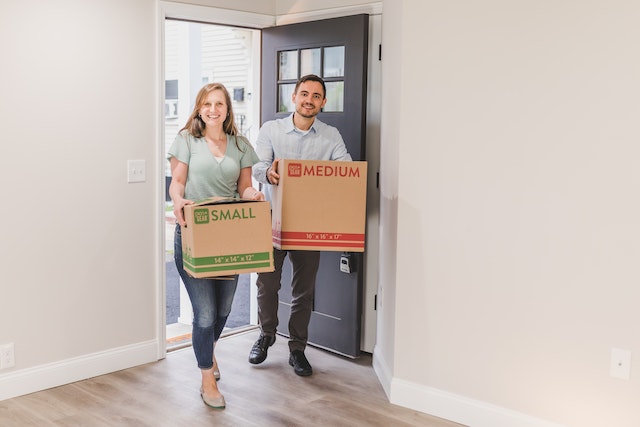 Spend extra time getting to know them, asking questions about their job history and prior rental experiences, and running background and credit checks. In the long run, this could help you save time and money by avoiding tenant damage from the one who is not a good fit.
When conducting a tenant screening, make sure that you adhere to the policies listed in the Fair Housing Act to avoid issues of housing discrimination.
Conduct Periodic Property Inspections
Conducting periodic inspections on your rental property can allow you to identify any existing damages and address them before they become too severe and costly. This can also allow you to remind tenants of their responsibility for maintaining the property and keeping it in a suitable condition.
Be Present During Move-In
Whenever possible, make yourself available to oversee the move-in process. Your presence can help ensure that items are carefully maneuvered through doorways and tight spaces, minimizing the risk of accidental damage. Additionally, urge tenants to plan their move-in ahead of time.
Opt for Low-Maintenance Upgrades
When improving your property, consider replacing high-maintenance items with durable options. This might include installing durable flooring, energy-efficient windows, and countertops that aren't porous and are easy to clean. Investing in these upgrades can reduce upkeep and increase the value of your investment.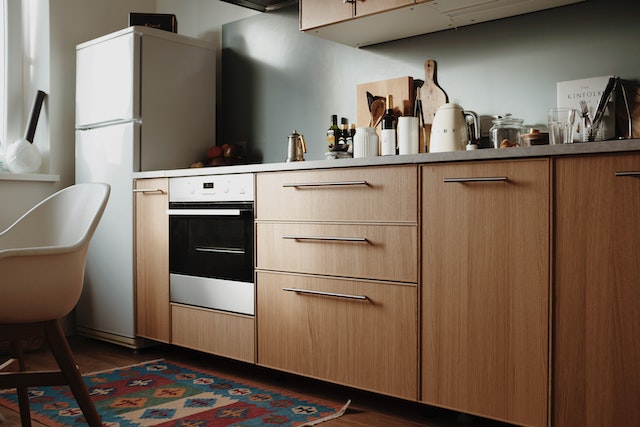 Address Any Issues Immediately
It's vital to take action as soon as you become aware of tenant damages. If something needs replacing, address it quickly before it becomes more severe and costly. Talk to the tenant about their responsibility for repairs or replacements, and follow up with a written notice outlining your expectations.
Try to Fill Your Vacant Rentals Quickly
Filling your rental property vacancies as soon as possible after a tenant moves out helps minimize the chances of damages. The longer you leave a property empty, the more likely it is to become vandalized or damaged. Take the following steps to protect your vacant rental property from loss and damage:
Change the locks and secure the property with a security system.
Regularly inspect and maintain your property, both inside and out.
Make sure all entrances are kept locked at all times.
Ask neighbors to keep watch and report any suspicious activity.
Foster Positive Tenant Relationships
When tenants feel respected by their landlords, they will take proper care of the property. Regular communication, prompt response times, listening to tenant feedback, and granting reasonable requests can create an environment of trust that encourages tenants to take good care of the property. Recognizing tenants for caring for their rental properties is an excellent way to foster positive relationships.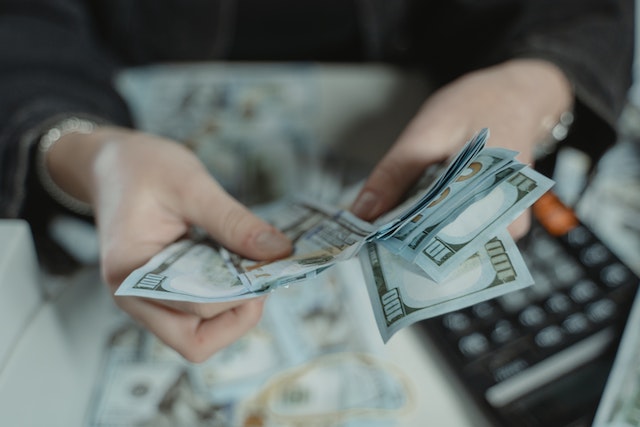 Ask for A Security Deposit
A security deposit is often one of the best ways to protect against tenant damages. Requiring tenants to pay a security deposit at the start of a tenancy can incentivize them to take care of the property and be mindful of their actions. This deposit should be put into an account separate from your own, and you must abide by federal and local security deposit laws to ensure that you collect a fair amount and return it properly.
Partner with Property Management Companies
If you're overwhelmed with managing your rental properties, partnering with a property management company can help reduce the risk of property damage. Property managers have the expertise to handle anything from tenant screenings and rent collection to move-ins and regular maintenance. This can make it much easier to protect your investment and maximize your returns.
Regularly Service Appliances and Systems
A well-maintained property is less likely to experience tenant damages. Regularly servicing the appliances and systems in your rental homes helps ensure they are in proper working order.
Schedule routine maintenance for appliances, HVAC systems, and other essential components. Regular servicing can prevent unexpected breakdowns and tenant-caused damages. Additionally, try to keep a complete record of all maintenance work done on the property in case it needs to be referenced later if any damage does occur.
Bottom Line
Taking a proactive approach and following these tips can prevent property damage and protect your rental investment. Remember to stay informed on local laws that apply to landlords, follow up with tenants on necessary repairs or replacements, and maintain regular communication with renters regarding their responsibility for the property.
Proper planning and preparation can protect your assets and keep your rental homes in great condition. Consider partnering with Brentwood Square Management Services Inc. for additional assistance. Our team can help you keep your investment safe and maximize returns. Contact them today to learn more about our services!