Tennessee landlords have a responsibility to abide by the Fair Housing Act. The act requires that landlords and other housing providers like home sellers and mortgage lenders treat their clients fairly and correctly.
As a landlord, understanding the provisions of the Fair Housing Act will help you run a successful investment business in Tennessee. After all, a tenant that feels respected and treated fairly is more likely to abide by their responsibilities.
In today's blog, we at Brentwood Square Management will walk you through everything you need to know about the Fair Housing Act of Tennessee.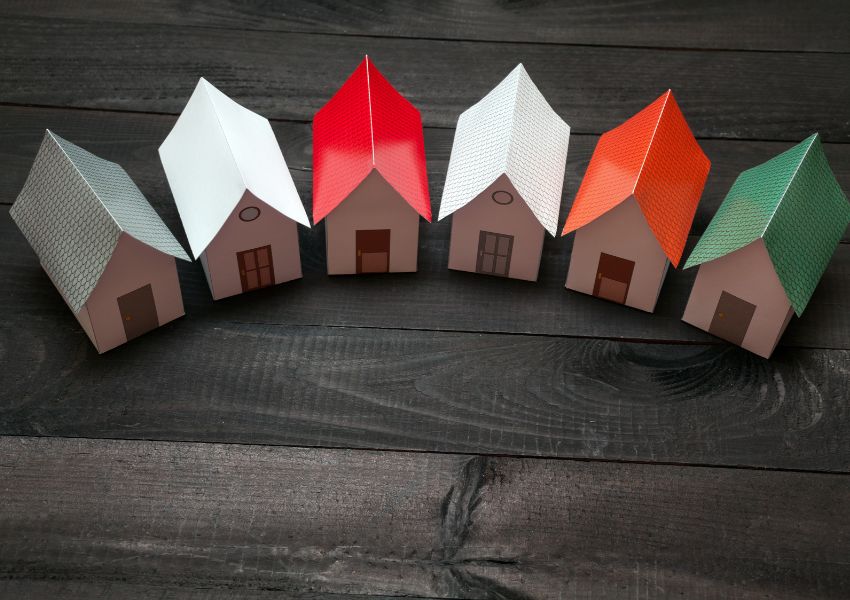 What is the Fair Housing Act?
The Fair Housing Act was passed by Congress in 1968. Its goal is to expand on the landlord-tenant laws by addressing issues of racial discrimination in the sale and rental of housing. The act prevents discrimination on the basis of race, color, religion, and nationality.
However, since its passage, there have been several amendments made to further expand on the original list. Disability and familial status were added several years later. Also, some states have also passed legislation to add extra protections. The state of Tennessee is, however, not among these states.
What led to the passage of the Fair Housing Act?
There were attempts to end housing-related discrimination from as early as the 19th century. But it wasn't until the 1960s that any serious change took place. The Rumford Housing Act and the Civil Rights Act passed into law in 1963 and 1964, respectively, were the first two attempts that sought to stamp out housing-related discrimination.
But the real groundbreaking legislation was the Fair Housing Act of 1968. It was a follow up of the Civil Rights Act of 1964. It was signed on April 11, 1968 by President Lyndon B. Johnson – exactly one week after the assassination of Martin Luther King, Jr.
What are the protected classes of the Tennessee Fair Housing Act?
The Federal Fair Housing Act of 1968 protects tenants and home buyers on the basis of 7 protected classes. That is, race, color, nationality, religion, disability, gender, and familial status.
Some states have also passed legislation to expand on this list of protections provided under the federal act. But Tennessee isn't one of these states.
What government organ enforces the Fair Housing Act in Tennessee?
The government organ tasked with handling all housing discrimination cases in Tennessee is the Tennessee Human Rights Commission. The work the commission does is to investigate claims of discrimination not only in housing, but also in employment and public administration as well.
Are there exceptions to the Tennessee Fair Housing Act?
Yes, there are some exceptions in certain instances. The exceptions are as follows.
Housing operated by private clubs and religious organizations.
Single-family homes that are sold or rented by the owner without using an agent.
Owner-occupied buildings that have a maximum of four units.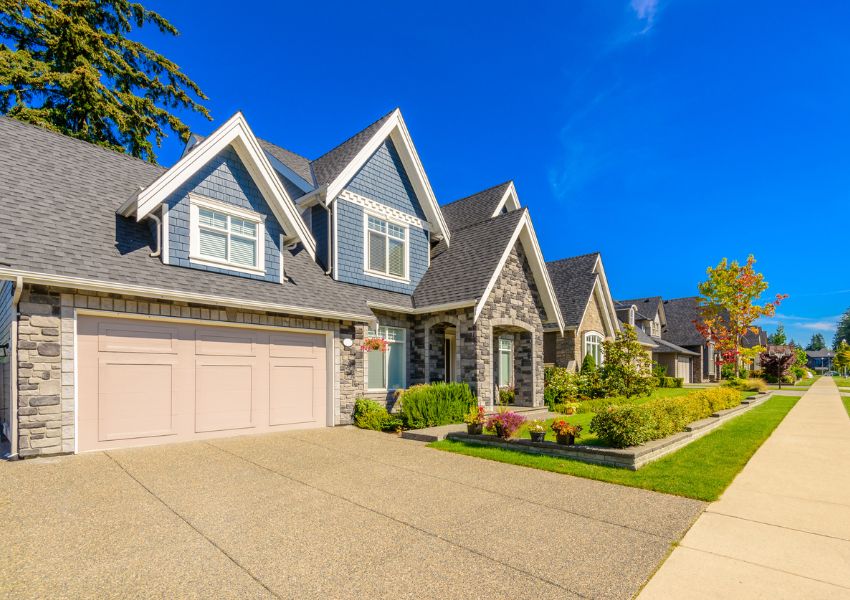 What actions can qualify as discriminatory?
The following are examples of behaviors that can qualify as discriminatory as per the Fair Housing Act.
Steering tenants away to certain neighborhoods based on their race, color, or sex.
Evictinga tenant because of a protected class.
Asking discriminatory questions to tenants during the tenant screening process. For instance, it'd be discriminatory to ask a tenant questions such as whether they are married or how many children they have.
Harassing or intimidating tenants.
Saying a unit isn't available when it actually is.
Treating tenants differently. You cannot, for instance, enforce different rules for tenants living in the same unit. You must treat all tenants respectfully, equally and fairly.
Turning down a tenant's application on the basis of a protected class.
Breaking a lease on the basis of a protected class.
Marketing your vacant unit, the wrong way. Of course, as a landlord, you have the right to choose the tenants you want. However, in doing so, you must ensure that the language in your rental ad is free from any discriminatory statements. Such statements include "this unit is perfect for a couple without kids," and "looking for a young family to rent to."
What are the penalties for violating the Fair Housing Act?
Should discrimination occur, inadvertently or not, you would risk the following civil penalties: First violators risk a penalty amounting of up to $16,000 and increases to a whopping $65,000 for third violations.
The amount can also go as high as a staggering $150,000 if the case is brought about by the Justice Department.
What are the legal reasons for rejecting a prospective tenant?
As already mentioned, landlords have a right to choose the kind of tenants they want in their Tennessee property. However, the process must be devoid of bias on the basis of the 7 protected classes.
As a landlord, you can consider the following when screening a prospective tenant.
Rental background
Employment history
Credit rating
Income level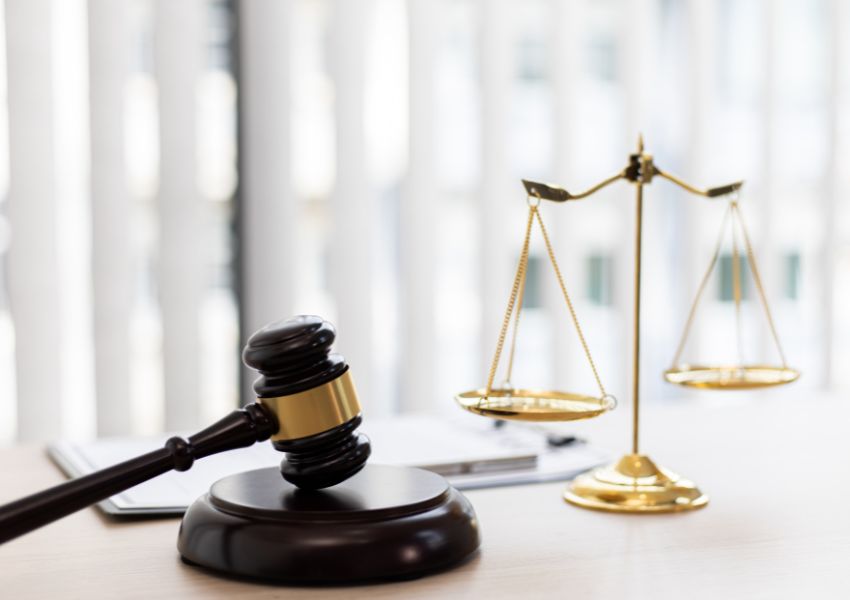 What can a landlord do to avoid potential discrimination lawsuits?
As you can see, discriminating against your tenant can be costly. It can also take a toll on your reputation as a landlord. The following are some of the things you can do to make each tenant feel they have been treated fairly.
Treat all tenants equally.
Have a standard tenant screening process.
Advertise your vacant rental unit properly.
Hire a property manager to help you rent out your property and manage potentially difficult financial situations like a security deposit.
Bottom Line
For expert help with the Tennessee Fair Housing Act or any other aspect of the Tennessee landlord-tenant act as a whole, Brentwood Square Management Services, Inc. can help.
We are a full-service property management company, specializing in managing single-family homes, multi-family units, condos, apartments, and even commercial properties. Get in touch to learn more!
Disclaimer: This blog isn't a substitute for professional legal advice from a qualified attorney. Laws change and this content may not be updated at the time of your reading.