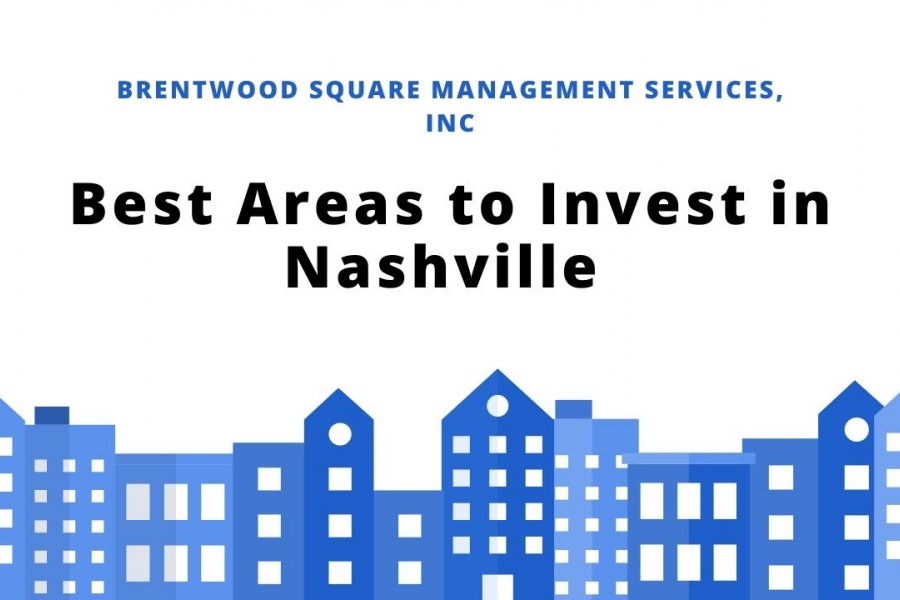 If the thought of investing in property in Nashville has ever crossed your mind, now would be a great time to start looking into which niehgborhoods in Nashville, Tennessee yeild the best results.
The population growth Nashville, Tennessee has been experiencing has driven up the demand for housing across several neighborhoods and this trend is showing no sign of changing. With more and more people expected to move to Nashville over the coming years, investors should look now to invest in the area to reap the rewards quickly.
The job market in downtown Nashville has expanded following some major corporations such as Amazon, IHeartMedia, AllianceBernstein, and the latest entrant, Oracle, opening offices in Nashville. It's also a manufacturing and transportation hub with easy access to many other major cities.
So, to help you make the right investment decision, you need to understand the Nashville market as well as which neighborhood to invest in. At Brentwood Square Management, we will help you familiarize yourself with the best neighborhoods in Nashville where you could invest in property and realize your investment goals.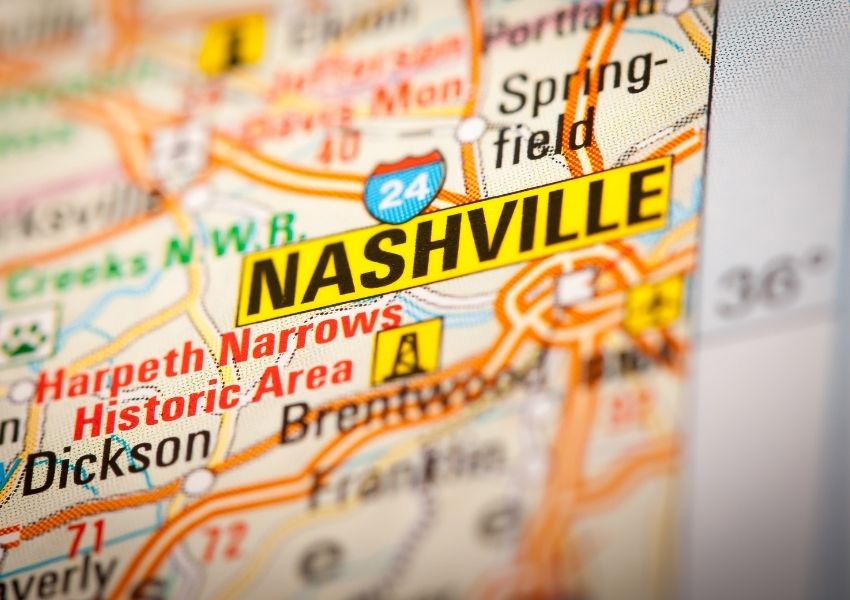 North Nashville
North Nashville is about fifteen minutes' drive to town. It is a good fit for those city workers who prefer to commute to work from nearby. It is also a neighborhood rich in history, as evidenced by the predominantly black residents in Buchanan Arts District. It would be a nice place to invest in apartments and townhouses.
The area is always developing, and the many stable local businesses highlight Nashville's growing economy. With the ever-increasing working population here, demand for housing is also on an upwards trajectory.
The Nations
This Nashville neighborhood was once an industrial haven with many commercial properties that filled the large area. But following a flood in 2010, the area changed to a family-friendly neighborhood with plenty of opportunities for property investors.
The industrial neighborhood is up-and-coming in the Nashville area with very high growth potential. Fun activities for families such as the refurbished rock-climbing facility offer plenty to do over the weekends and holidays.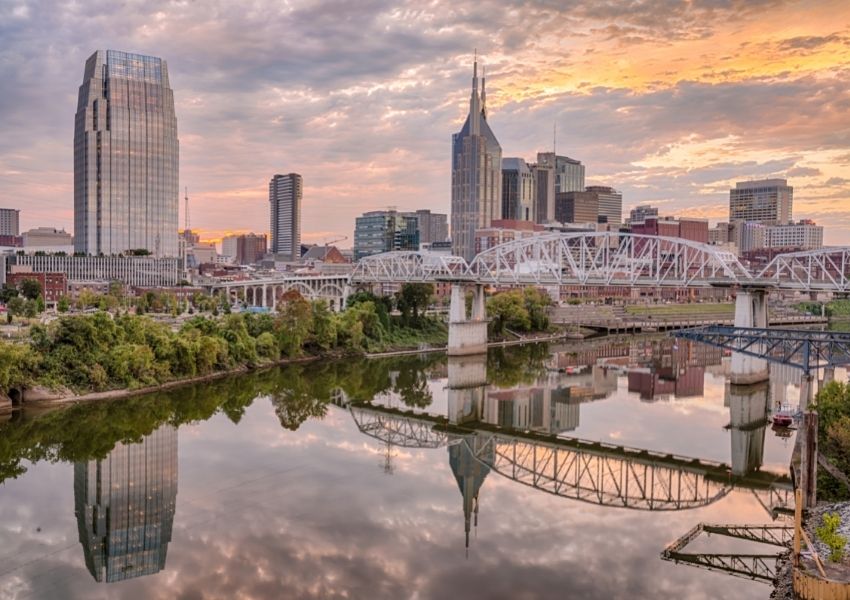 Sylvan Park
Noted as one of the most historic areas, Sylvan Park is one of the most appealing and highly sought-after Nashville neighborhoods by locals and people moving into the region. There are also plenty of schools for school-going children so condos or single-family homes would be the best investment choice here.
Sylvan Park has a charming atmosphere, with most local coffee shops and diners there operated by its residents. It also offers a convenient alternative for commuting workers. It is easily accessible with plenty of public transport.
Sylvan Park is also a property value area, with high-end restaurants and a shopping experience, but its appeal means that housing demand will keep rising. It is considered a prime location because of its proximity to downtown and Music Row.
Madison
Many residents find Madison to be one of the best neighborhoods in Nashville. It rose from the shadows of a settlement to become a full-blown suburb in the north and a beautiful place to live. As home to many of the workers in the city, investing in property here would be rewarding because houses are always in demand.
Before the prices started increasing, Madison had always been one of the best places to live in Nashville because of the low cost of living. It is known for low-cost housing options and diversity in the population.
With the high population in the neighborhood and the expected rise in the coming years, demand for housing will not be going down any time soon. That makes it an ideal investment destination for property investors.
Bordeaux-White Creek
Bordeaux-White Creek is one of the places in Nashville you should always have a keen eye on if you are a property investor looking to buy. With most parts in Nashville now overcrowded, property investors are getting drawn into Bordeaux as the need for additional housing increases.
Part of the northern Neighborhoods, it is also close to the Cumberland River. The area appeals to the affluent members of the population, especially those in the medical and academic disciplines.
White Creek is named after the stream flowing right through it. A beautiful neighborhood with striking green grass stretches and the community takes this seriously. Just recently, the community was battling in court against a development plan in the area, and won the case.
With such a fierce community in the neighborhood, it is no wonder that those with deep pockets prefer to live there. The best part is that it is only about twenty-minute drive downtown. Getting your hands on property in the area as an investor would open up a reliable source of income for you.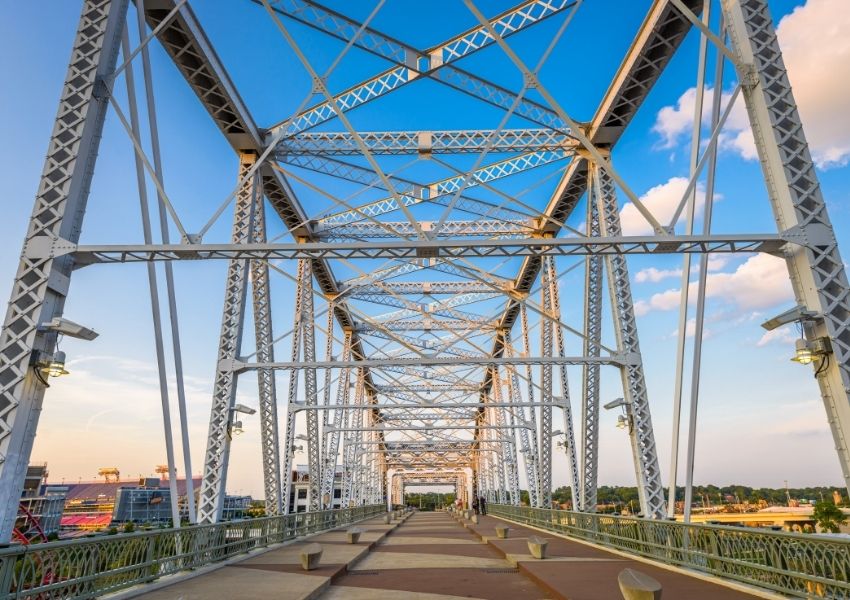 Bellevue
This neighborhood is an ideal option for people who like to be near the hassle and bustle of the city but also like to be near nature. It is an attractive neighborhood about ten miles southwest of downtown. The country farm ambiance attracts many people, making the area ideal for property investment.
In a Nutshell: Best Real Estate Markets in Nashville
The Music City offers more than just a rich history and good vibes. It is easily accessible from other major cities, and the people here are friendly. Life is also relatively cheaper compared to other States.
If you are interested in property investment, the Nashville neighborhoods mentioned above are worth a peek. You can always get in touch with us, a professional property management company in Nashville, if you have any questions or are in need of professional advice about property investments in Nashville, TN.