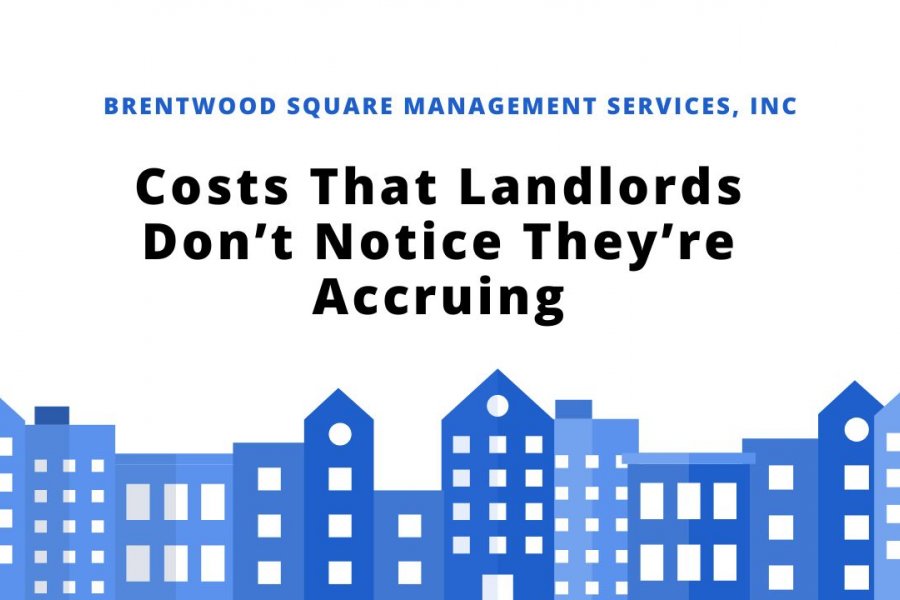 As a landlord, your goal is to maximize your return on investment (ROI) of your rental property. And the only way to do that is by maximizing your income while reducing your expenses.
Be that as it may, it's quite easy for landlords to find themselves overspending from time to time. The following are common areas where inadvertent overspending tends to occur the most, and what you can do, as a landlord, to mitigate the occurrence.
Maintenance Costs
For landlords, maintenance is a key responsibility. It's also an ongoing on that you'll need to carry out every now and then. Overspending in this area tends to occur when landlords under-plan for moderate and major maintenance. Admittedly, small faucet leaks aren't going to cost you much to fix. However, leaving the issue unaddressed for some time can lead to bigger issues down the line.
The tiny leak could eventually cause water damage, flooding, or mold to grow. And fixing such issues could becoming costly, thereby causing you to overspend on things you could have fixed relatively inexpensively. To avoid overspending on maintenance issues, inspect your property on a routine basis. This will enable you to identify issues early, so you can fix them quickly before they become serious, costly repairs.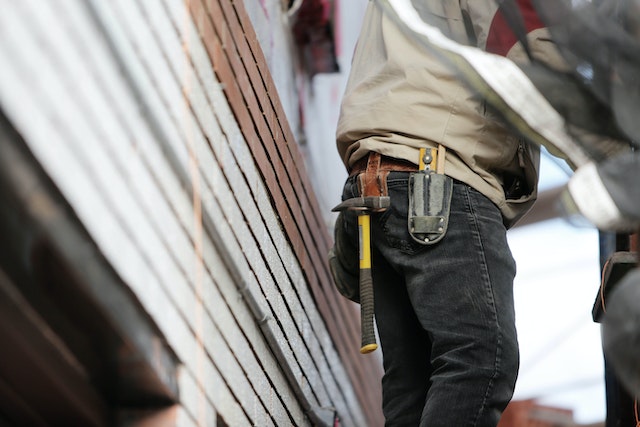 In addition to regular inspections, you'll want to respond to your tenant's repair requests quickly. According to Tennessee laws, landlords have 14 days to make repairs their tenants have requested. If you fail to do so, your tenant may be able to make those repairs and then deduct the costs from future rent payments.
Legal Fees
As a landlord, there will come a time in your career when you'll have to deal with legal issues. For example, when evicting a tenant or when you need to draft a lease agreement. If you partner with the right legal expert, then great! However, if you don't, then you may end up accruing unnecessary costs. This may happen in either of two ways:
If you accrue unnecessary billable hours
If you overpay for legal services
Before engaging the services of any legal professional, or any expert for that matter, do your due diligence. Always go for a reputable professional that has ample real estate experience and expertise. Additionally, ask them relevant questions before hiring them. Find out, for instance, how much they charge as fees, how many years they have been in business, and how long the process will it take.
Poor Quality Tenants
Long-term vacancies can become overwhelming for a property investor. Consequently, you may end up compromising your tenant screening process.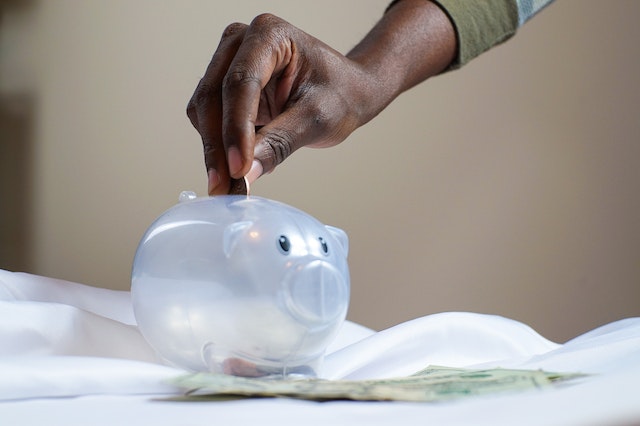 In another instance, you may have a full-time job that leaves you with little to no time when it comes to your rental operations, resulting in you inadvertently passing on your tenant vetting process. Now, renting to a less qualified tenant can bring about various issues. They may not pay rent on time and may causing serious damage to your property. And as a landlord, you may not have any other option but to evict them from your property.
To minimize your tenant eviction rates, lost income and property damage, you'll need to up your game when it comes to the tenant vetting process. Make sure you check every prospective tenant's employment history, creditworthiness, criminal status, and previous rental history.
This will help maximize your chances of landing a high-quality tenant that understands their lease responsibilities such as paying rent on time, caring for their rental premises, and abiding by the terms of the lease agreement.
Contractor & Vendor Fees
This is another set of costs that landlords inadvertently fail to notice are accruing. As a landlord, you'll often find yourself working with a team of professionals that include:
HVAC technicians
Plumbers
Inspectors
General handypersons
Landscapers
Roofers
In addition to these professionals, you'll also need bookkeeping help, legal help, and even a software partner. And since being a DIY landlord can be incredibly overwhelming, you may not be able to devout quality time to search for the best services around.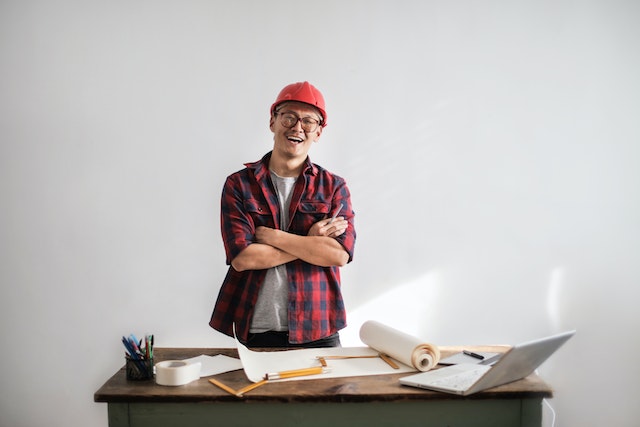 Consequently, rate increases and price hikes may sneak up on you. Also, some services may come with hidden charges that could quickly add up. As a landlord, it's important that you vet vendors to ensure you get value for your money. Take the time to identify quality service providers and work to build a long-term relationship with them. When interviewing them, make sure to learn as much as you can about their services such as:
Are they licensed and insured?
What's their pricing plan?
Can they provide you with reviews from previous customers?
Have they worked on a similar project before?
Long-Term Vacancies
Do you have a hard time filling a vacancy after a tenant has left? If so, this could be another cost that you may not be aware of. When you have a vacant rental property, it basically means that you're operating at negative cash flow. In other words, your costs will exceed your income.
Suppose, for instance, you're charging $1,200 a month as rent. If the property becomes vacant, then it means that you'll be forgoing that amount every month. This could add up to a substantial amount over time.
If you are experiencing high vacancy costs, there are certain things you could do to reduce them. The following are some tips to get you started:
Spruce up the look and feel of your property
Charge the right rent to attract prospects
Market your vacant property aggressively
Bottom Line
These are some of the costs that you may not be noticing are accruing. Keeping them on the low will ensure you minimize your expenses and maximize your income. If you have a question or need expert help in managing your property, contact Brentwood Square Management Services, Inc. We're a top property management company in Nashville dedicated to helping property owners achieve their investment goals!