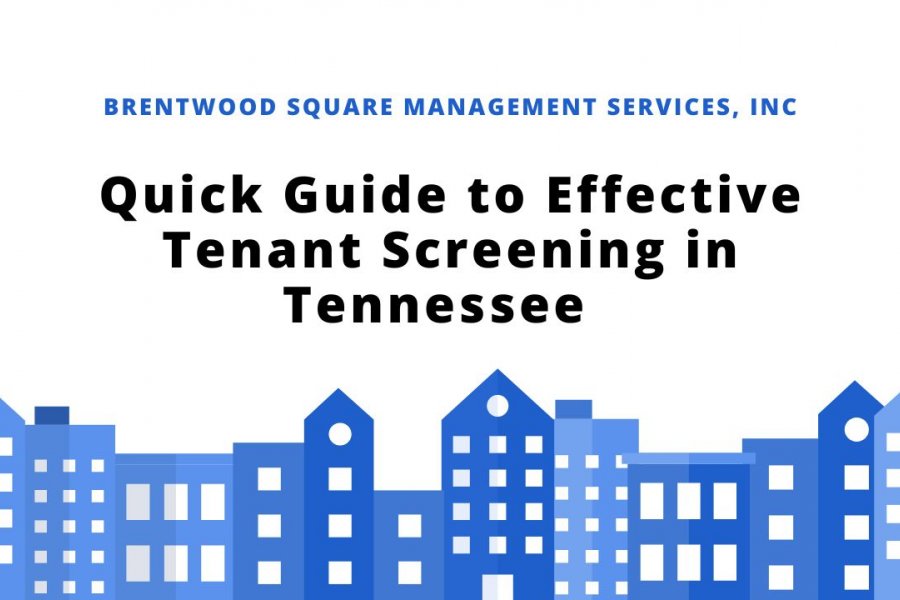 Are you looking for qualified renters to stay on your property? Tenant screening is essential for a variety of reasons! For one, it helps reduce the chances of needing to evict the tenant for lease violations down the line. It also ensures a more steady rental income.
What's more, a tenant screening can aid in preventing damage to your property. You might find yourself having to undertake more frequent repairs and renovations if you rent to someone who doesn't take good care of the property.
In other words, vetting tenants is an integral part of a landlord's responsibilities. The effort required to safeguard your investment and avert legal action is well worth it. But how should you go about doing it? The team at Brentwood Square Management Services, Inc has created this helpful tenant screening guide!
Create a Tenant Screening Framework
To start, you have a set of criteria in place. The following actions would constitute the ideal tenant screening framework:
Pre-screen applicants
Require all prospects to fill out an application
Call current and form employer for references
Contact former landlords
Request applicants to submit a background and credit check
Accept or deny the prospective tenant
Establish Minimum Tenant Requirements
You cannot successfully enact tenant screening unless you set rules for what is and is not permitted on your property. To save you time during the screening process, you want to set minimum qualifying criteria that applicants must meet.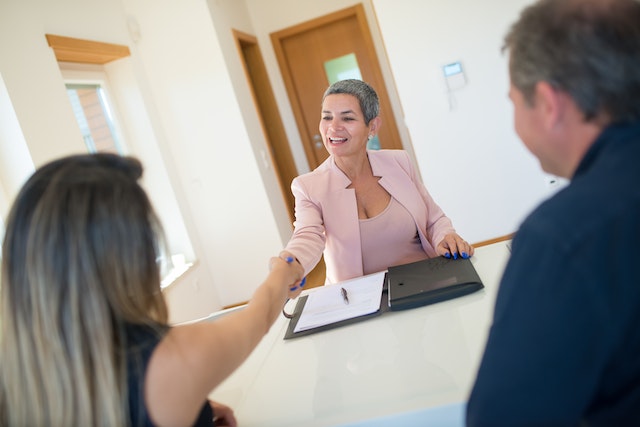 The following minimum standards all tenants should meet:
You have the right to accept or reject a tenant if they fail to meet these standards. The clear the qualifying criteria are, the easier it will be to assess the candidate. For instance, it can be more difficult to determine a prospective tenant's suitability based on things like their "warmth" and "sense of moral responsibility." Therefore, make sure you can cite the rental process as the reason for your dismissal of a tenant.
Request a Formal Rental Application
Once you've determined the qualifying criteria to use when looking for a tenant, you must request a formal rental application. The application is the only way to get fundamental details about the tenant. Additionally, it's suggested that you request information about their credit history and social security information to perform a thorough background check.
Abide by All Housing Regulations
To run a lawful and credible rental business, you should always abide by all relevant housing laws. To reduce complaints, be aware of the Federal Fair Housing Act, which forbids tenant selection and disapproval based on these sensitive categories:
Familial status and gender
Nationality, color, and race
Religion
Impairments or disability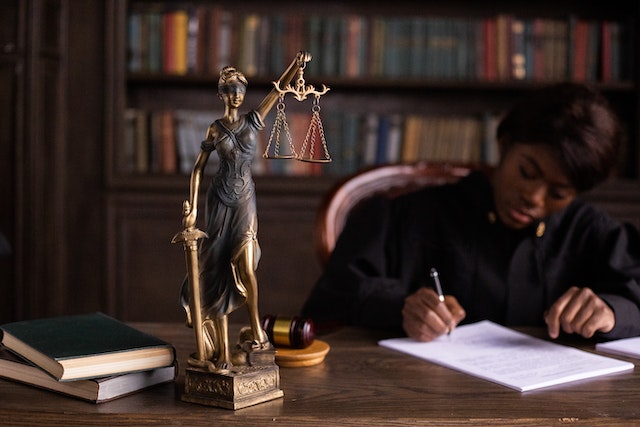 You must abide by the fair housing laws as soon as you start marketing your rentals. Make sure to avoid exclusionary language or listing specific preferences in your ads. Focus on the property's amenities and rental policies. Additionally, when screening your tenants, stay away from personal questions and focus on the facts.
Be Consistent While Screening Tenants
Uniformity is pivotal to avoid missing important information about a potential tenant. If a prospective tenant refuses to participate in any step of your screening process, you shouldn't move forward with them.
Renters are protected from unequal treatment by fair housing laws, so requesting a background check for one applicant but not another could be seen as unfairness and even discrimination. By following a standardized screening process, you're more likely to prevent violations of the Fair Housing laws.
The best way to follow fair housing laws is to avoid all forms of discrimination. The following are examples of discriminatory practices during the property marketing and tenant screening process:
Fails to provide a vacant rental property to an applicant based on their race.
Gives a prospective tenant an explanation of why a particular apartment "isn't suited" for them.
Inform prospective tenants that an apartment is unavailable if it is still on the market.
Publishes a rental ad with specific requirements, such as "no families" or "no protected groups," etc.
Refuses to comply with a legitimate request made by a disabled person.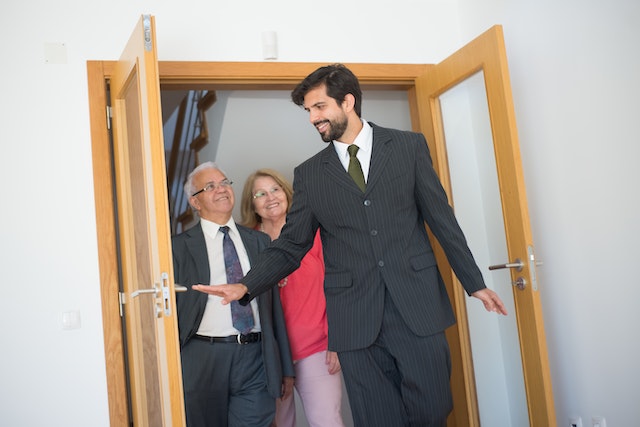 Intimidates current or potential tenants.
Creates unfair rental terms, such as promising to rent to someone in return for a favor.
Encourages some tenants to relocate into a particular apartment or location because of their age, gender, ethnic background, or any other protected class.
Poses an inappropriate question during the screening process.
Examples of questions to avoid include "Are you married?" and "Do you have children." It's best to refrain from posing these questions because even questions that initially seem innocent can be perceived as discriminatory.
However, you can legally ask how many people plan on living in the apartment. The lease agreement must list all tenants, including children and animals.
Closing Thoughts
The tenant screening process can determine the success of your rental. Even experienced landlords might not be up-to-date on federal, state, or local amendments to housing laws. Partnering with a trusted Tennessee-based property management company, like Brentwood Square Management, would be ideal for any local property owner.
Thanks to the comprehensive and detailed tenant screening and tenant placement procedures we employ, we can identify the ideal tenants for your property. A prospect will have their background, employment status, and criminal history investigated by our Nashville property managers, in addition to their credit report and landlord references. You can be sure you are renting out your property to the best tenants in Tennessee.
No matter how big or small your investment portfolio is, we are prepared to manage it for you. Our mission is to offer you high-quality services that safeguard and increase your ROI.