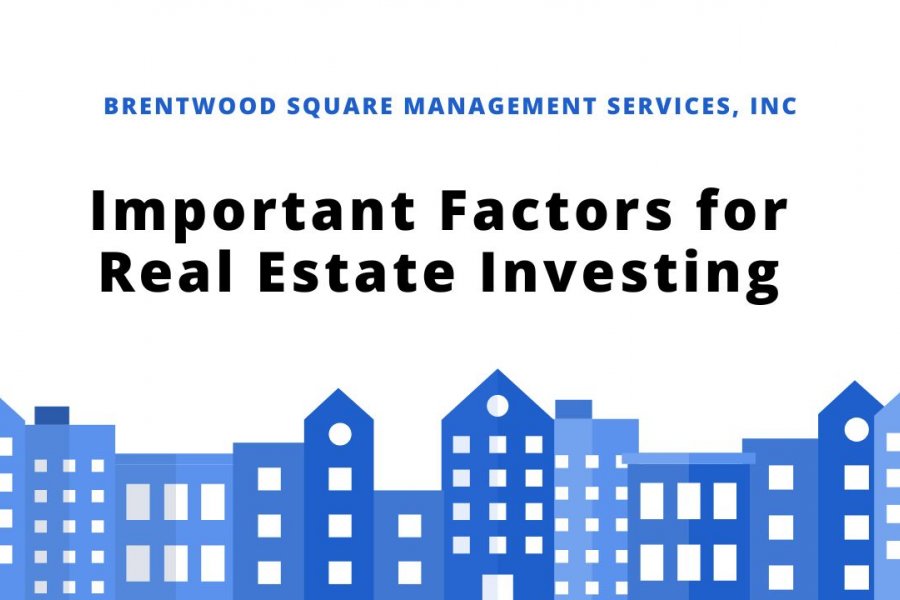 The real estate market is often considered less volatile than other investment opportunities. Whether you're a new or seasoned investor, you can earn a passive income and build your equity over time by investing in real estate. However, it's important to remember the risks of investing in real estate include lack of liquidity, hidden structural issues, high vacancy rates, and problematic tenants.
This is why you need to do your research before you start looking at property listings. If you want to get a steady return on your investment, you need to look out for a property with a good location and good condition. In addition to this, factors such as property valuation and market trends can help determine if an investment is suitable for you.
Keep reading to learn 10 factors you should pay attention to if you're planning to invest in real estate!
1. Location
The first thing you should consider when purchasing an investment property is its location. After all, the location of a property can significantly affect your ability to make a good profit. For instance, a rental in a nice neighborhood with plenty of green spaces, stores, and schools will have a higher demand and could earn you a higher passive income than a similar rental in the middle of nowhere.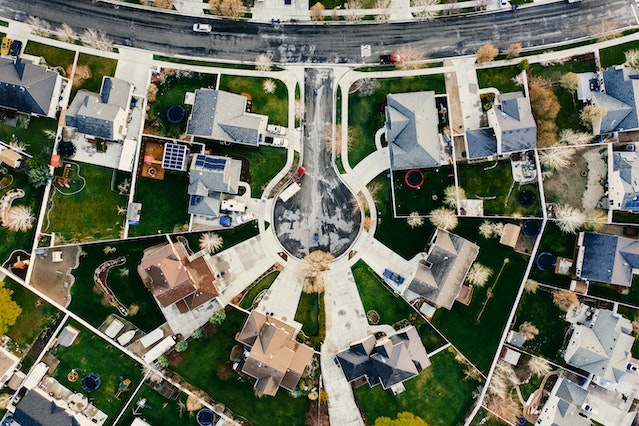 So, before you browse for property listings, do some research to find the perfect location for your investing goals. Look for reviews online, and don't be afraid to contact the town hall to ask about any new developments that are underway. This will help you understand what the location is like now, as well as how the overall market is expected to evolve in the following years.
2. Type of Property
When you decide to invest in real estate, you have many different options to choose from. For instance, if want to invest in a rental, you'll have to choose between a single-family home, a multi-family dwelling, or a luxurious condo. So, do your research beforehand to determine which property type suits your investment goals and the needs of your target tenant demographic.
3. Condition
Properties tend to deteriorate over time. So, before purchasing an investment property, take the time to inspect it thoroughly to ensure it's in good condition. Make sure to look out for signs of damage and hidden structural problems because these issues can cost you a lot of money in repairs.
4. Valuation
If you're planning to finance your real estate investment, the bank will conduct a property valuation. The results can affect the rates of your mortgage loan and the cost of your property insurance. So, you need to consider the valuation for your budget.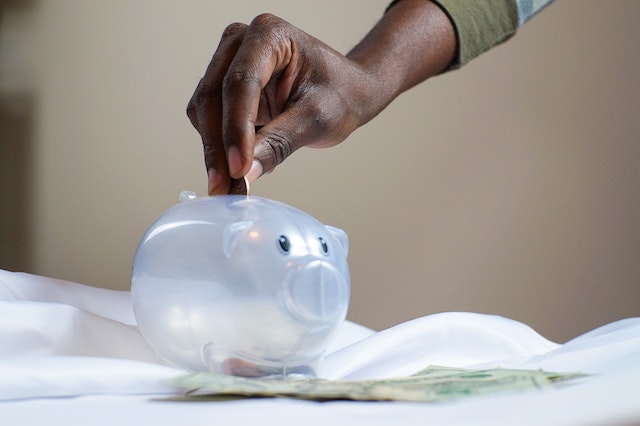 5. Budget
Real estate investments come with a high start-up cost. Creating a budget will help you narrow down your options and make a smart investment. When you come to that, make sure to consider hidden costs such as insurance, closing fees, mortgage payments, property management fees, and repairs and renovations. And if you're applying for financing, it's a good idea to start planning how to best pay off the loan.
6. Credit Score
When you apply for a loan, the first thing the bank will check is your credit score. A low credit score is typically a sign of a high-risk borrower, so lenders are less likely to offer these people a loan. Make sure to check your credit score. The ideal minimum score you should aim for is 620, so work towards reaching this number.
7. Financing Plans
The great thing about the real estate market is that you can invest in it even if you don't have liquidity. There are many financing options you can choose from conventional mortgage loans to home equity loans. But before you sign up for a loan, make sure to do you understand the terms. Additionally, it's best to shop around to find the best loan for your situation.
8. Return on Investment
As an investor, your main goal should be to earn a positive cash flow from your investment. Whether you're buying a home to rent it or sell it, make sure to crunch out the numbers to see if the investment is worth it.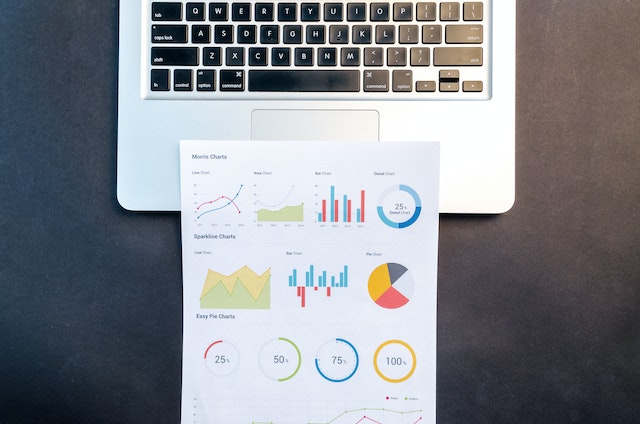 For instance, if you're planning to flip a property, make sure that the cost of the home and any needed renovations don't surpass the price the renovated property could have in the market.
9. Market Trends
While it's true that the real estate market is often more stable than stocks, this doesn't mean that there can't be fluctuations. If you're planning to buy or sell a property, stay up to date with the market trends. The goal should be to buy low and sell high.
10. Alternative Investments
Many real estate investors opt for rental properties. After all, they can help you earn a passive monthly income and grow your equity over time. But if you don't want to become a landlord, don't worry, there are many other indirect ways to invest in real estate, including real estate investment trusts (REITs), mortgage bonds, and buying stocks from real estate companies.
Bottom Line
Investing in the real estate market is a sound financial decision. After all, real estate investments can offer a passive income, equity growth, and even tax benefits. But these types of investments often come with a high upfront cost and many risks, so you should do some research beforehand.
Now that you know what factors to consider such as location, valuation, market trends, and financial planning, you're better prepared to get a good ROI.
If you're looking for an investment property in Nashville, TN, contact Brentwood Square Management Services, Inc. today! In addition to property management services, we manage investment portfolios, so we can help you grow your investments.