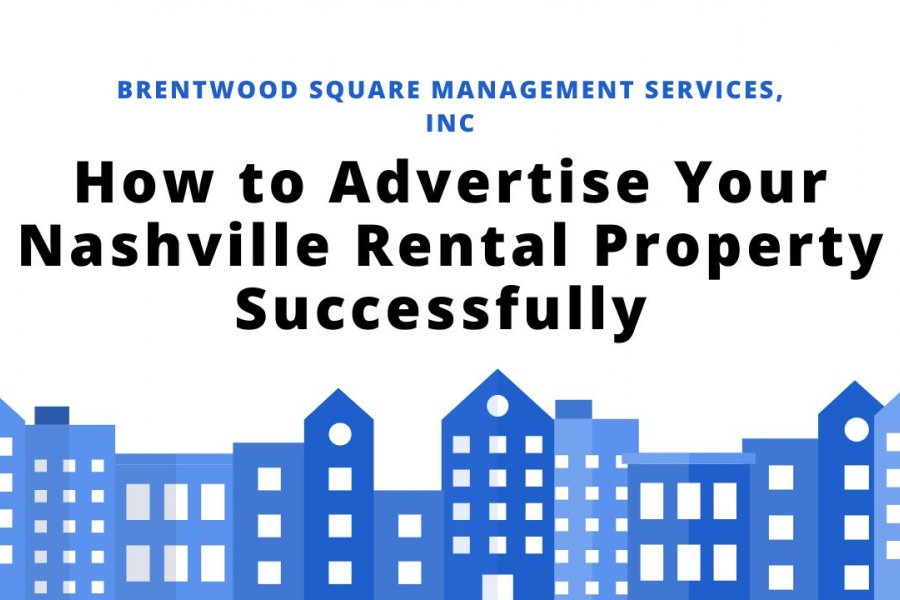 One of the best ways to reduce the amount of time your rental property sits vacant, attract qualified tenants, and maximize your income is by investing in effective and marketing.
But as a landlord, its common not to know where to start. Luckily, we at Brentwood Square have put together the following article to help you make the most of your property marketing.
Invest in High Quality Photography
When it comes to listing your rental home, the first thing you should do is create high quality and appealing photos of your rental property. As statistically, a rental property listing that includes photos is viewed 95% more than one without any photography at all.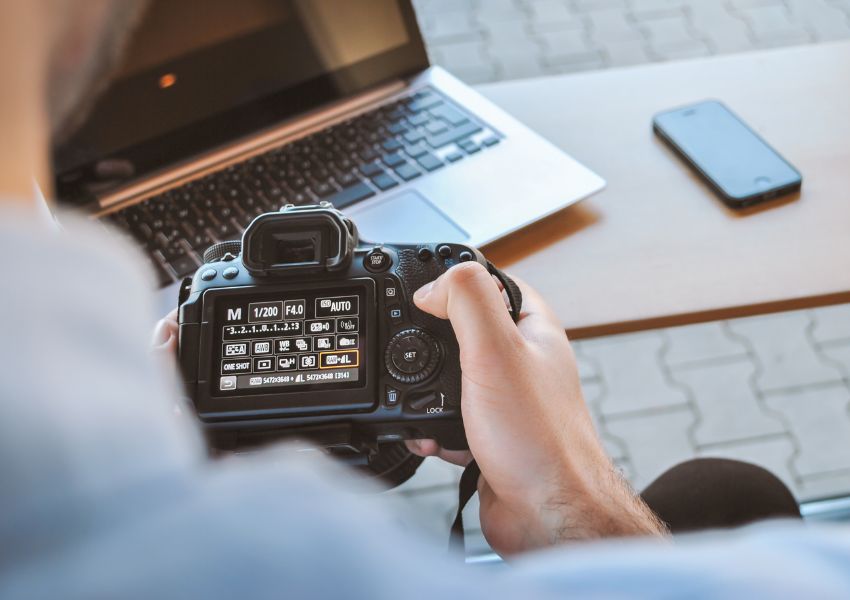 People who are looking for a new place to rent typically look through the photos first. In fact, research shows that a prospective tenant will spend 60% of their time searching for a new home simply looking at photos included in the listing.
This is why it is so important to invest in a high quality, professional photography. When the photos of your rental unit represent how stunning your property is, then it will be bound to attract countless potential renters.
Stage the Home
When it comes to staging and preparing the home, make sure there is absolutely no trash or debris in view, and remove any clutter that may be laying around. Your goal here is to present the rental property in a way that makes prospective tenants able to see themselves living in it.
Your property should look as appealing as possible and even complete renovations, giving the viewer a sense of safety and a desire to make it their home.
Add Some Light
Lighting is also incredibly important in making your photos stand out. If possible, take all photos in the daylight. But if this is not possible, then make sure to turn all lights on, as this will greatly impact the clarity and quality of the photos.
Use the Right Angles
When photographing your home, it's important to make the rooms look as wide as possible. This can be done by making sure the photo includes 2 walls, not three. As three walls can make a room seem smaller in photos.
Also be aware of your height, as taking a photo from too high up will make the environment seem distorted. Your ultimate goal when photographing a property should be to capture natural, yet appealing photos that give your potential renters a good idea of what the property is like.
Design A Shot List
Prior to the photos being taken, it is a good idea to have a list of shots you want of the property. This will allow the photographer to be prepared for the shoot. The ideal shot list for a rental property should be the following:
Every bedroom in the home
Each bathroom
Many shots of the kitchen and its appliances
Any dining areas in the home, indoor or outdoor.
Living room and common spaces
The exterior of the home, including the yard and any parking on the property.
Any other shots that make the home look cozy and appealing.
You may also consider including shots of the neighborhood and the community surrounding the property to give viewers a sense of what living at the home would be like.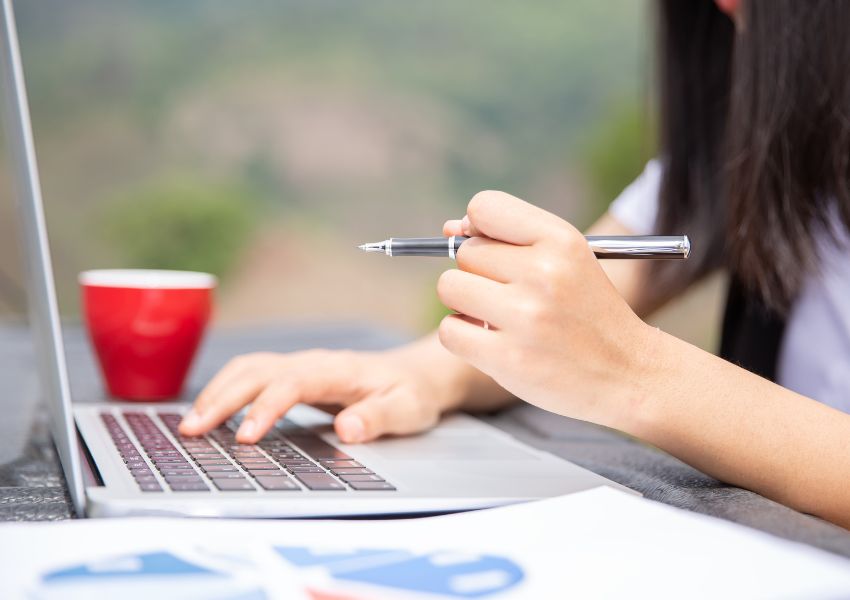 Write an Alluring Description
After you have taken photos of your rental home, it's time to pair them with the best description possible. This brings us to the second aspect of marketing your property, which is the copy.
Copy is what will tie the whole listing together. It will help with Google rankings, making sure that your listing is seen by the widest pool of prospective quality long-term tenants who are searching for their next place to call home. A copy will include two different sections: the headline and the description.
Create a Striking Headline
The headline will be the first thing that people see when they take a look at your listing, and many potential renters will decide whether they want to take a closer look at your ad or keep moving based on this.
Consider including the following details as you write your headline:
Price of the rental
Amount of bedrooms
Number of bathrooms
Type of property
Location
Most attention grabbing selling point
While this may seem long, that's ok! This is the information that will grab a reader's attention and make them want to know more.
Craft a Summary
This is where you can highlight the amenities of the home and describe what the neighborhood is like. You may also use this section to communicate what you are looking for in a tenant. Be sure to include your pet policy, whether utilities are included, and any other information that can help you reach tenants who would be qualified for the property.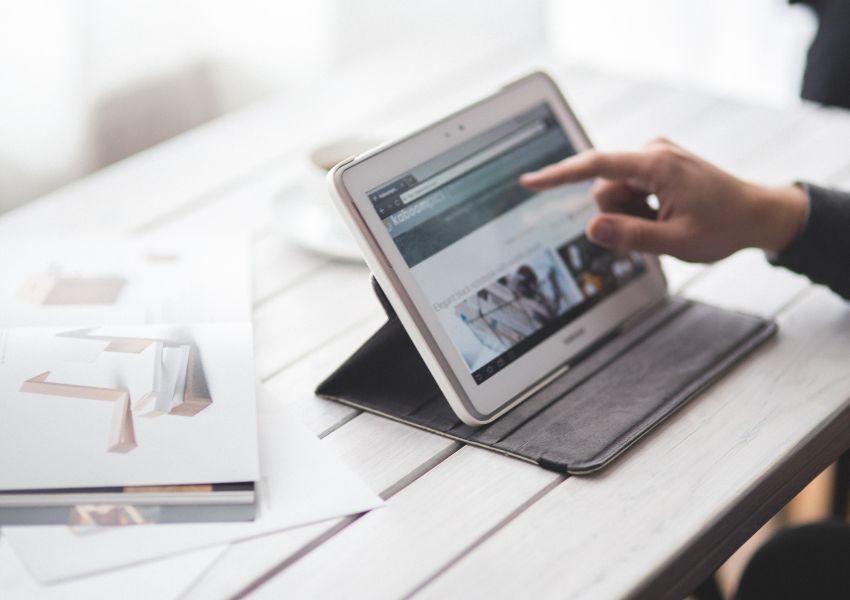 Ad Distribution
Now you've created the perfect listing, but how do you get it seen?
This is when you think about where potential residents in your area would look for listings. Post the ad to a variety of different websites, as well as putting up for rent signs. You can even post the listing on local bulletin boards!
Once the listing is up, be sure to keep it updated and regularly monitor how the ad is performing. To ensure that you remain relevant in the competitive market, reply to tenants quickly and professionally.
Bottom Line
At the end of the day, the best way to show off your stunning rental property to a wide pool of prospective tenants is to curate high quality listings. Hopefully these tips can help you market effectively and strategically when it comes to your rental property.
For more information please don't hesitate to contact ourselves at Brentwood Square. We are a full service property management company, who are also expert marketers!