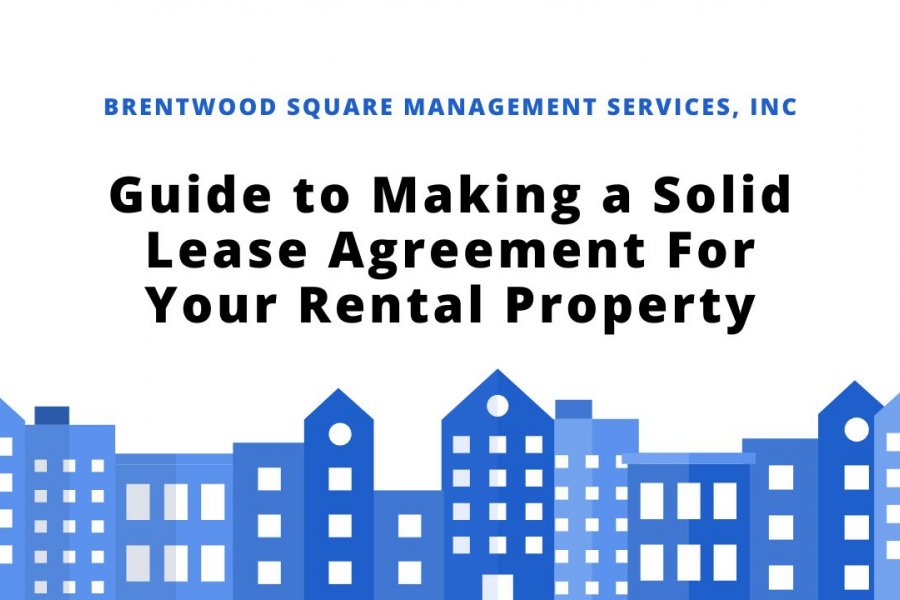 Landlords should not allow their tenants to rent their properties without signing a lease agreement – especially if you want to make them long term. A lease agreement is a legally binding document. Among other things, a solid lease agreement sets out the expectations that the landlord has of their tenant.
As a landlord, it's important that you create a solid lease agreement to avoid potential confusion or misunderstanding with your tenant. This is why we at Brentwood Square have prepared the following is a guide on making a solid lease agreement for your rental property.
How Can You Draft a Lease Agreement?
You can draft a lease agreement in several ways. You could do it yourself if you have prior experience as a landlord. But if you are just starting out, hiring a legal expert, or using a template is better than nothing.
The other option is to simply hire a property management company. A good property manager can help you draft a foolproof agreement that factors all relevant state laws and local policies.
Is a Lease Agreement Necessary?
When its policies are clear, you'll save time on answering repetitive inquiries that your tenants may have. For example, in regard to rent issues, having clear clauses will help you avoid questions such as: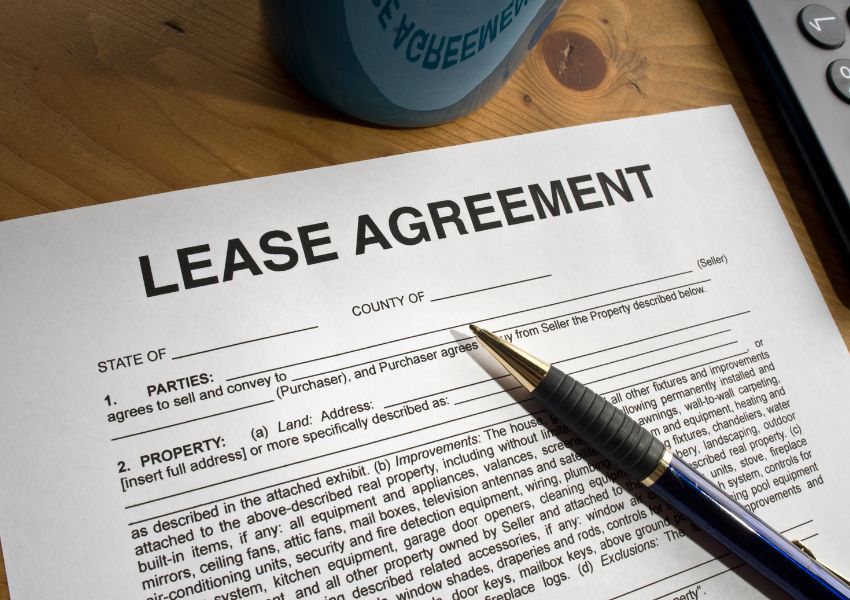 When is the rent due?
Where is the rent due?
What is the grace period?
Will you charge a late fee, and if so, how much?
What happens to tenant belongings following an eviction?
What are the acceptable payment options?
What's more, in a legal scenario, the lease will act as your protection. It'll offer a source of reference when it comes to conflict resolution. Otherwise, without the written document, it'll be your word against your tenant's.
What Are the Basics of Every Solid Lease Agreement?
Every lease will be unique in its own way. But certain things will always be contained in a lease. Most of which you can get from screening. The following are the basics of every solid lease agreement:
Names of All Parties
Every lease must state the full legal names of the tenants and the landlord. Aside from the names, it must also state the addresses of each party, as well as the property's address.
Rent Practices
For clarity's sake, you'll want to outline all important details regarding the rent. This will help prevent confusion and misunderstandings.
Rent due date. Generally speaking, most landlords require tenants to pay rent by the 1st of every month.

Rent amount. Don't assume it. Mention the exact dollar amount of rent that the tenant is expected to pay by the due date. State it in both figures and words.

Acceptable rent payment options. Detail the method you expect payment along with any specific instructions.

Grace period. Decide if you will offer tenants a grace period. If yes, state the duration to dispense any confusion.
Access to the Property
As a landlord, you have the inherent right to access your rental property. But at the same time, you have an obligation to respect your tenant's right to privacy. To safeguard your right of entry while ensuring you don't violate your tenant's right to privacy, make sure to stipulate a few things:
State the minimum notice that the tenant should expect from you prior to entering their rented premises. 24 hours should suffice.
State the time of entry. This should be during normal business hours of between 8.00 AM and 5.00 PM, or unless otherwise agreed.
The lease states the reason for entry. Such as, to inspect the unit, carry out repairs or renovations, or an open house to show the unit to prospective tenants.
Any Maintenance Obligations
The Tennessee laws require landlords provide habitable rental properties to their tenants. Similarly, tenants have certain obligations to fulfill as well. Such as, reporting maintenance issues, taking care of small repairs, maintaining peace and quiet, and emptying trash receptacles when necessary.
Any Early Termination Clause
Usually, tenants have an obligation to continue paying rent for the full duration of the lease, whether or not they live there. But exceptions do exist. In the state of Tennessee, tenants are allowed to break their lease for the following legally acceptable reasons.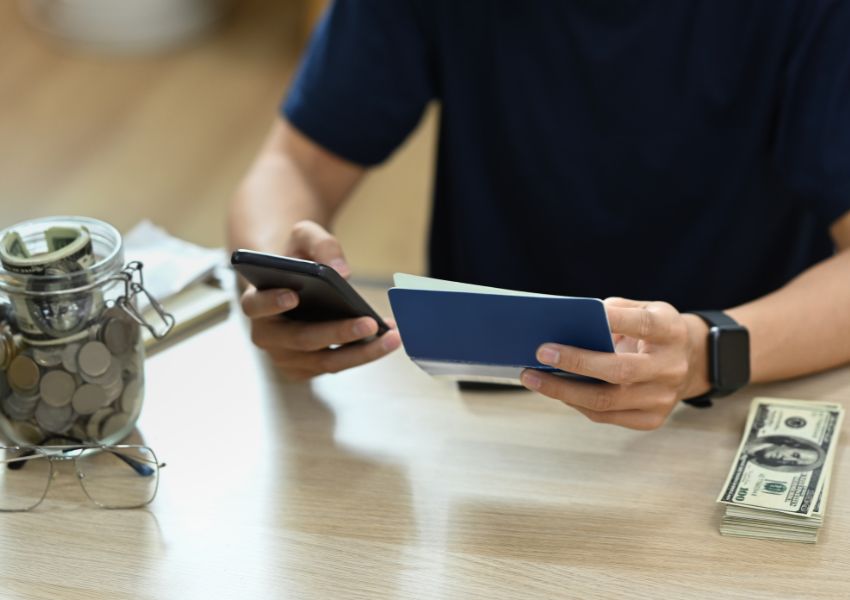 When the tenant is starting active military duty.
When the unit is not habitable.
If the landlord is harassing them.
If the landlord grossly violates a term of the lease agreement.
You also have a responsibility to "mitigate damages" by taking reasonable steps to re-rent the unit after a tenant leaves.
Security Deposit Details
Landlords have certain responsibilities when it comes to the collection, storage, and return of a tenant's security deposit. In Tennessee, your obligations regarding a security deposit include the following:
Return your tenant's deposit within 60 days after they move out.
Make deductions for acceptable reasons, such as when damages exceed normal wear and tear.
Store the deposit in a separate account.
Notify your tenant in writing after receipt of their deposit.
Your tenant's right to be present during a walk-through inspection.
Important Disclosures
Last but not least, a solid lease agreement should mention certain relevant disclosures. In the state of Tennessee, landlords are required to make the following mandatory disclosures:
Disclosure on the use of lead-based paint for homes built before 1978.
The names and addresses of the people involved in owning or managing the property.
The location of the security deposit.
Disclosure on whether you intend to show the property before the lease expires.
Bottom Line
These are the basics that every savvy landlord should include in their lease agreement to avoid future conflicts with their tenants. But for expert help in crafting a lease, please get in touch with us at Brentwood Square Management Services, Inc.
At Brentwood Square Management Services, Inc. is a quality property management company based in Nashville. Our #1 goal is to protect and grow your investments. Get in touch to learn more.