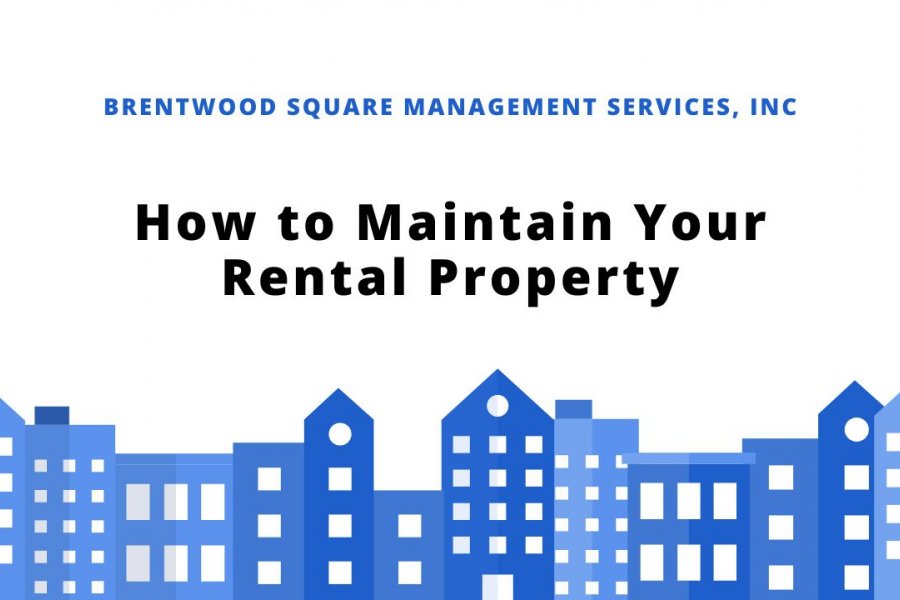 To be a successful landlord you must consistently maintain your property to keep its value high and your tenants happy. But handling maintenance is a skill that not all landlords have developed. You need to understand how to fix basic problems and who to turn to when you can't.
Additionally, both you and your tenant have specific responsibilities when it comes to maintenance. To help you understand these responsibilities we at Brentwood Square have put together this following quick guide.
What Are a Landlord's Maintenance Responsibilities?
According to the landlord-tenant law, you have a responsibility to maintain your rental property in a certain manner. Even though laws may vary, you must always do the following:
Provide Trash Facilities
Your tenant will want somewhere to put their trash. So as a landlord, it is your responsibility to provide them with the appropriate number of trash bins to meet their garbage disposal needs and any municipal laws.
It may also be your responsibility to build some enclosure around the trash receptacles you provide.
Give Access to Running Hot and Cold Water
This is a basic utility that you must provide your tenants with, and this should also include access to a functioning shower, toilet, and sink.
Abide by All Building Regulations
The state of Tennessee requires landlords to meet all the applicable habitability codes. Which, among other things require tenants to have working smoke and carbon monoxide detectors. As well as working plumbing and electrical systems.
There are also requirements for how many tenants can live in the property, as well as that address pest infestations, asbestos issues, mold issues, and lead paint issues.
Maintain Any Common Areas
When you rent out an apartment, you may have certain extra responsibilities that you must abide by. These include keeping all common areas clean, safe, and providing working and appropriate lighting.
Perform Repairs
The state of Tennessee requires that landlords perform requested repairs within 14 days. According to TN Code § 66-28-304, failure to do so can result in your tenant exercising some of their legal options. Keeping everything repaired is also a great way to ensure tenants stay for the long term.
Consequently, you must ensure that all vital services are working as they should. Vital systems include electrical, plumbing, heating, and gas. If the lease promises certain appliances, you must also make sure that they are in good working condition, as well.
What Are a Tenant's Maintenance Responsibilities?
Tenants, too, have their role to play when it comes to maintenance. Ideally, to avoid any potential confusion or misunderstandings, make sure to highlight these in the lease agreement.
According to Tennessee law, tenants have the responsibility for the following.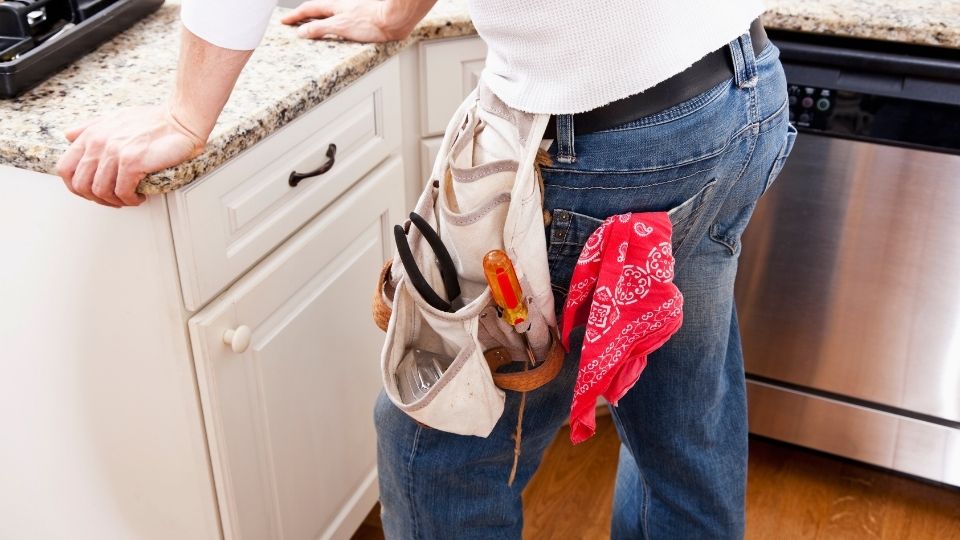 Complying with housing, health, and safety codes. If the building only allows a maximum of two people, then they must not sneak in additional ones. Not only can this be a safety issue but will also lead to additional wear and tear on the property.
Your tenants also have a responsibility to dispose of their trash properly to keep the unit free from sanitary hazards. This can help prevent breathing issues and pest infestations.
Maintain the unit to a proper level of cleanliness. Most landlords will have a cleaning clause that outlines a tenant's responsibility when it comes to cleaning.
Not to engage in any illegal activity. Illegal activity by a tenant is one of the legal grounds for eviction in the state of Tennessee.
Not cause damage to the unit either deliberately or negligently.
Not disturbing the peace and quiet of other tenants.
What Can Landlords Do to Ensure Their Property Looks Its Best at All Times?
The following are some additional tips on how you can keep up with the maintenance of your rental property.
Inspect the Property
Rental inspections serve crucial functions in the overall maintenance of a rental property. First and foremost, you'll be able to identify potential issues quickly and address them quickly.
Secondly, you'll be able to keep an eye on your tenant. You'll be able to know whether they are abiding by the terms of the lease or not. This will help you take action quickly to prevent further damage to your property.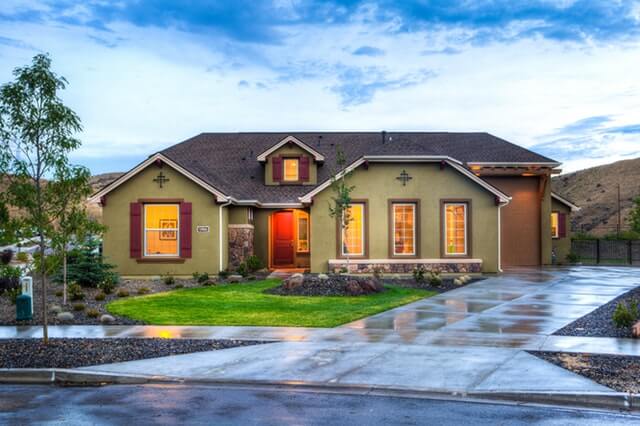 Finally, regular inspections can help incentive your tenants to care for your property, as well. Generally speaking, there are four types of rental inspections you can perform. They include move-in inspections, seasonal inspections, drive-by inspections, and move-out inspections.
Report Issues Immediately
This is the best way to ensure your tenant helps with the maintenance of the property. Since your tenant is the one that will be living on the property, they will be best suited to identify any potential issues.
Equally, you should respond to issues with the appropriate urgency. As already mentioned, Tennessee law requires landlords to make requested repairs within 14 days.
Rent to the Right People
Renting to difficult tenants will only complicate things for you when it comes to maintenance. So, your goal should be to avoid renting to difficult tenants in the first place.
You can do so by subjecting all prospective tenants to a thorough tenant screening exercise. Qualify them based on things like:
Their employment rating
Rental background
Employment history
Criminal status
Doing so will help you maximize your chances of landing the right tenant that will care for your property and pay rent on time, among other things.
Bottom Line
These tips should help you keep your rental property in tiptop condition at all times. For expert help in this regard, we at Brentwood Square Management Services, Inc. can help. We have been providing full-service property management to property owners in Nashville for years. Get in touch to learn more!