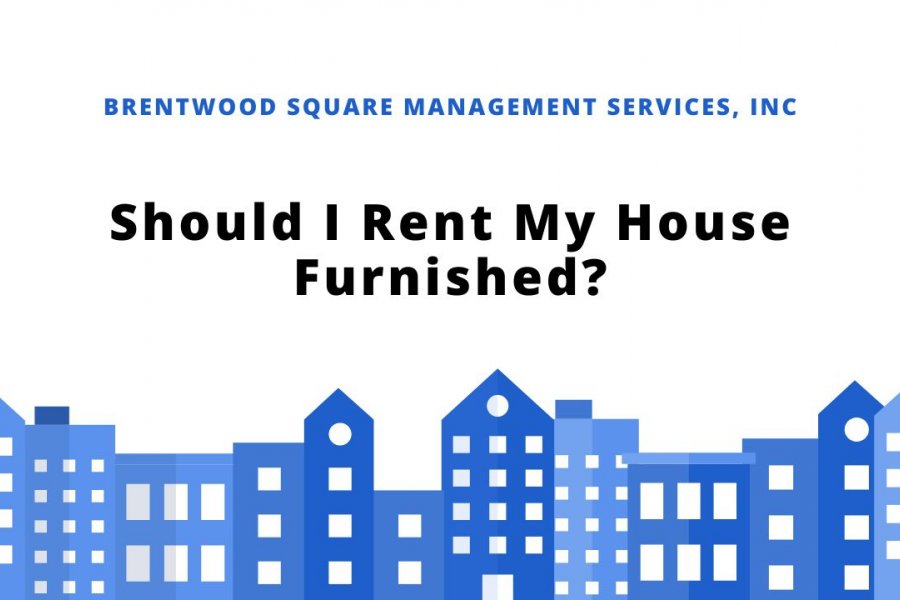 It was once enough for landlords to use free utilities to entice renters to sign a leasing agreement. But the rental market has changed and many niche markets have sprung up, catering to individual needs of a variety of different tenants.
Among the variety of things that renters today seek are furnished rental units. Some prospects won't stay for long in a certain area as they may be completing their studies or other training. Consequently, a furnished rental can be appealing.
So, the question a landlord has to answer: "is it worth investing in a furnished rental space or not?"
At Brentwood Square Management we believe there are many advantages for landlords looking to leverage the furnished market. This is why we have put together the following article:
Defining a Furnished Property
Even if a property is labelled as furnished, tenants will have a certain expectation of what a property will contain. Typically, furnished homes have the following:
Kitchen: Stove, oven, refrigerator, toaster, coffeemaker, tableware, and cutlery
Bedroom: Bed, nightstand, dresser
Living room: Sofa, coffee table, TV set
Bathroom: Shower curtain and floor mat
Dining: Tables and chairs
It's up to the landlord whether to provide additional items such as placemats, kitchen lamps, and even kitchen decors.
Target Market for Furnished Rentals
A lot of potential tenants are on the lookout for furnished homes. They can be business professionals staying in town for a temporary work assignment, tourists booking a month-long vacation, or students studying outside their towns.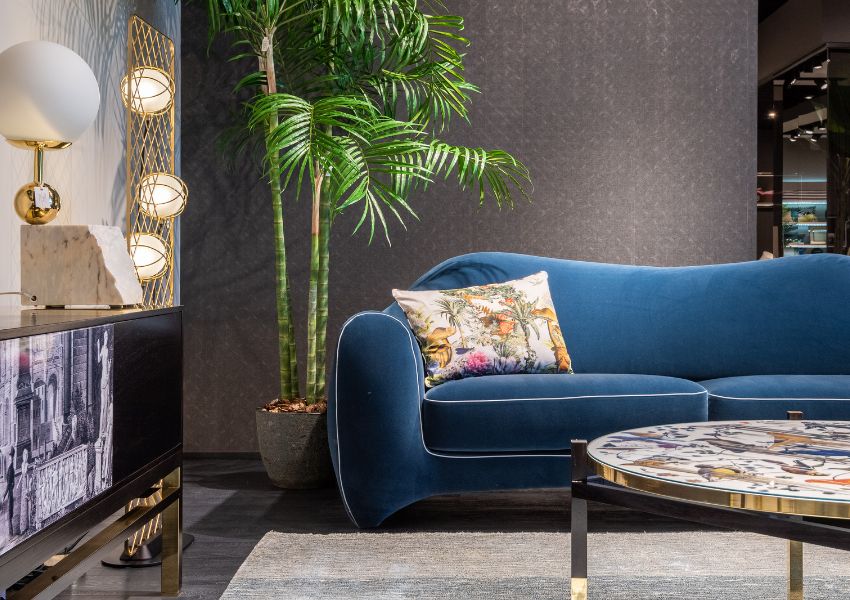 Compared to hotels, furnished rentals in Nashville are often preferred as they're much less expensive and fit in with the tenant's lifestyle.
Additionally, if a tenant only plans to stay for a short time, they wouldn't want to buy any furniture as they'll be changing residences again soon. So, it would be a waste of money and time. This is why furnished rental spaces are alluring for short-term renters. It makes things convenient.
Advantages of Furnished Properties
There are many advantages to renting out a furnished property, such as the ones below:
Higher Rental Rates
Since you're extending convenience to your renters, you can use a higher rate in contrast to other similar unfurnished properties. But before you place an ad on the market, it's best to check the rental rates in your neighborhood to ensure that your price still remains competitive in the furnished rental market.
If not, potential renters may rent in other areas or choose your competitor. You can try experimenting with varied prices. Note that the shorter the stay, the higher the price you can set.
Avoiding Damage
For unfurnished rental properties, the highest exposure to damage is during the move in day of a renter. Bulk furniture can leave walls, doors, and floors with scratches and dents. If your unit is furnished, this is one area you won't need to worry about.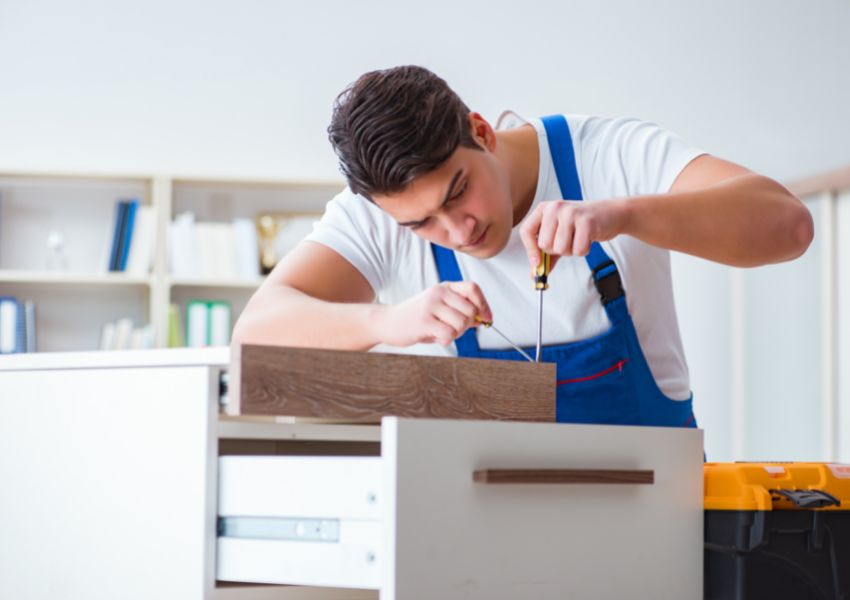 Focus on Your Target Demographic
It's easy for landlords to tailor a rental space to the specific group attracted to furnished rental spaces. You can decide to serve students, tourists, and business professionals. Applying the right marketing strategy and screening process is a breeze when you know the niche you're concentrating on.
Higher Security Deposit
It's understandable for landlords with furnished rental homes to ask for a higher security deposit to protect their belongings. If an appliance or furniture ends up with damage, the relevant funds are immediately available for repairs or item replacement.
Creatively Use Other Spaces in Your Property
Your property may contain rooms you don't know what to do with, but you could potentially convert them into tiny units to rent out. With the right interior decor and furnishings, these small spaces can still interest some renters who have specific needs that aren't being met in the market.
Stage Your Property
When prospective renters scroll through ads, most units that attract the eye are furnished rentals. So, you have the potential to create more engagement if you stage and photograph your space correctly. Unfurnished rental homes often look bland and uninspiring compared to furnished units.
It's easier to advertise furnished rentals and attach attractive images that showcase interesting features. You can maximize the visual appeal of your property and draw in a prospective renter much easier.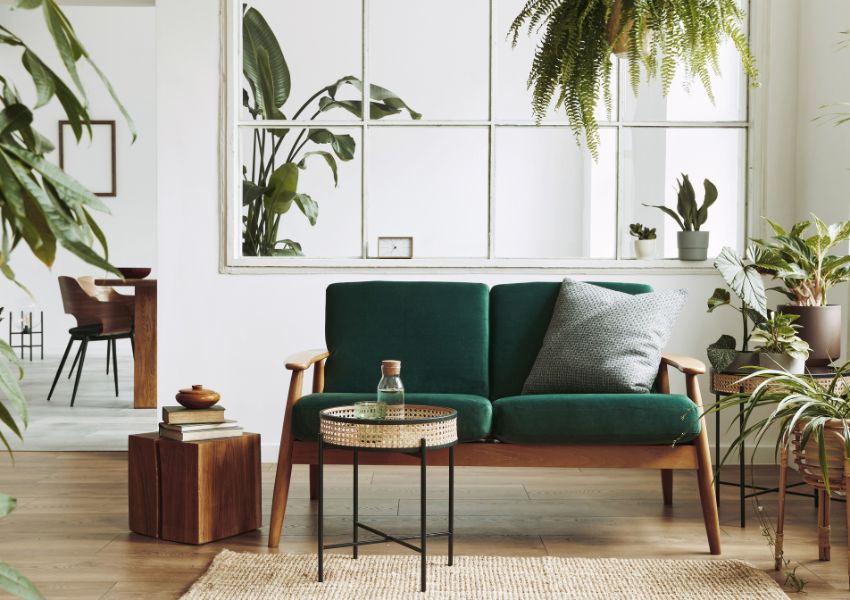 Disadvantages of Furnished Properties
Furnished properties offer much in terms of advantage for landlords, but there are some drawbacks:
Exposure to Risks
Furnishings are an investment for landlords and damage to your items can happen at any point. So, to mitigate this risk, you can pay more attention to your rental property maintenance by conducting consistent inspections.
You can also request a high security deposit to encourage the tenants to treat your furnishings better.
Temporary Renters
Furnished units cater to short-term renters so landlords must continuously market their rental homes to gain a steady income.
Smaller Pool of Prospects
When you rent out an unfurnished property, anyone who is interested in living in the area at your price point is a prospective tenant. But with a furnished property, the higher price point and more specific benefits attract only specific tenants, who may not stay for the long term.
As a consequence, you may have a smaller pool of prospective renters contact you than if you were to rent it unfurnished.
Bottom Line
Before investing in furnishings, research your area and assess whether you're close to attractions, business areas and schools. If you are, then you have a market waiting to be served with little advertising required.
If you have any questions regarding furnished properties or any other aspect of property management, contact us at Brentwood Square Management today! We are a full service property management company, eager to turn your property into a lucrative investment.