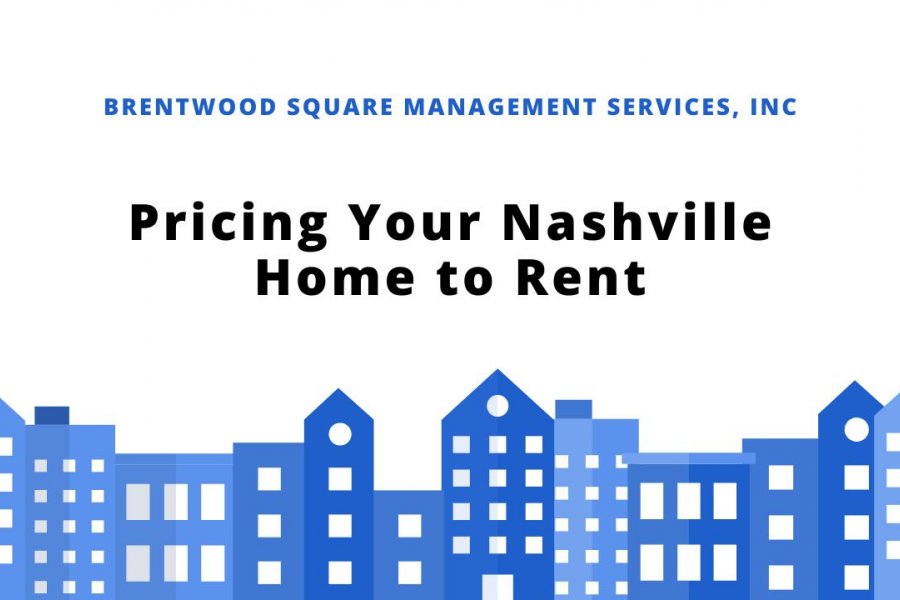 Before you start advertising your vacant property, it's important that you get the pricing right. Overcharging or undercharging your tenants will only result in problems for you.
When you overcharge tenants, you make your rental property less desirable. Remember, your tenants will research the prevailing market conditions before renting a home. If the rental price you're charging doesn't fit the home's location and/or amenities, they will simply continue with their search.
Undercharging your rental will also be bad for your bottom line. As you'll not be able to maximize your return on investment. Charging the right rent amount is imperative for your Nashville rental investment's success. It'll ensure you maximize your ROI without sacrificing the exposure of your investment property.
A couple of factors go into setting the right price for a unit. Which is why we at Brentwood Square Management have put together the following is a quick guide on how to price your Nashville home to rent.
Investigate the Competition
Start by investigating your competition. Look into rentals that are similar to yours, from the location to the size.
Rental prices usually differ considerably depending on the location of a home. So, you'll want to look at properties that are in the same neighborhood as yours.

Rentals that share the same number of bedrooms and bathrooms. Of course, if your rental is one-bedroom, then compare it with other similar, one-bedroom homes.

Is your home a single-family home? Then look for comparable single-family homes. Also, it's important to note that single-family homes typically command higher prices than multi-family homes.

Is your Nashville rental property a new construction? If it is, then it'll command a higher price than old construction homes.
The easiest and most convenient way to find comparable properties is online. Use the filters to drill down to rentals comparable to yours. Also, keep track of the rentals that get rented quickly versus those that stay vacant for weeks.
Another way to find comparables is by searching for them in person. Go and interview landlords of comparable rentals and ask how much they are charging their rentals for. Examine the vacancy rates while too while you're there.
Last but not least, ask for professional help from a qualified property manager. A good property manager will have experience and local market knowledge to help you price your rental correctly.
Include Your Amenities
Just because two homes have the same number of bedrooms and bathrooms doesn't automatically mean they will rent the same. Unless the units are exactly the same, they will have certain things that are different.
The following are amenities that prospective tenants find desirable.
A favorable pet policy. A majority of renters have pets. So, having a pet-friendly policy can help you rent out your Nashville rental property quickly.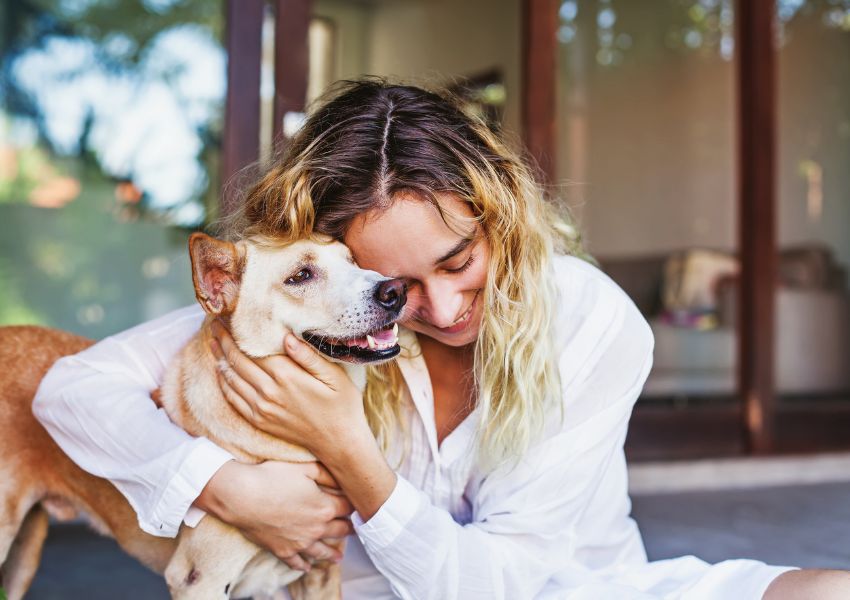 Air conditioning. Hot summer months can be quite unforgiving. While you don't have to legally provide air conditioning in Tennessee, providing it nonetheless can help make your property more desirable.
An outdoor area. Tenants love to have somewhere they can relax with friends, enjoy a drink, or read a book when it's sunny out. An outdoor area can mean a small balcony, a yard, decking, a roof garden, or a patio.
Assigned parking spaces. Whether it's on-street parking or a garage, prospective tenants will find an assigned parking space to be a desirable amenity.
Other desirable amenities include a walk-in closet, a dishwasher, smart home features, hardwood floors, and washer and dryer.
Factor Your Expenses
Everyone has a different goal when it comes to property investment. That said, the rent you charge should be able to cover all your expenses. Examples of expenses a landlord will have include the following:
Advertising costs
Vacancy costs
Property taxes
Property management fees
Professional fees
Mortgage payments
Maintenance costs
Insurance costs
Renovation costs
As a rule of thumb, set aside 50% of your rental income every month for expenses. If the rental income is, say, $1,500, then put away $750 to meet property-related costs.
It's also important to note that property owners with large construction loans or mortgages don't see a profit from their investment until they either sell the property or own it for a long time.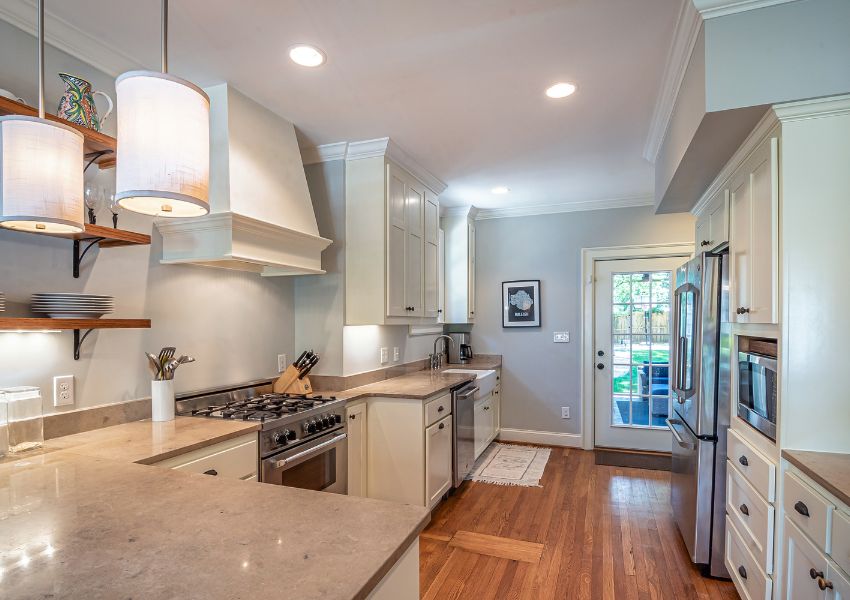 Regardless, if your investment property isn't generating a profit every month, then the rental price is likely to blame.
Check Rental Demand
The only way to check for rental demand is by marketing the property. So, create a rental ad and syndicate it far and wide. Make sure the headline of the ad is catchy, the description is engaging, and that photos are of a high quality.
You may also want to hire a property manager to help proofread the ad for you. This is key to ensuring compliance with the Fair Housing Act.
After syndicating the ad, are prospective tenants calling for inquiries? If not, the price may be to blame and you may have set it too high.
In this case, readjust it and check whether those changes anything. If there is little to no change, consider seeking expert help from an expert property management company.
Hire a Property Manager
A good property manager can help you in all aspects of managing your property. Besides helping you set the right rental price, a property management company can help you run the day-to-day operations. Such as marketing the property, screening tenants, collecting rent, and maintaining the property.
Bottom Line
With this guide, pricing your Nashville home to rent has never been easier! If you'd like expert help in pricing your property, Brentwood Square Management Services, Inc. can help. We have been providing full-service property management services to property owners in Nashville for years. Get in touch to learn more!