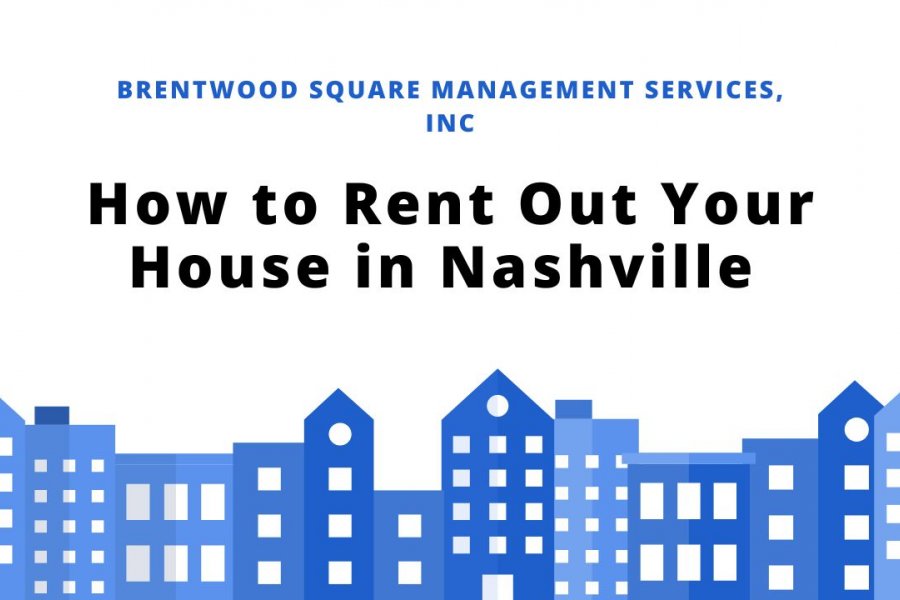 There are so many reasons why a home-owner would want to rent out their home, from job relocation to the need to upsize or downsize a property. You may also want to hold on to your Nashville longer in anticipation of rising property values.
But no matter the reason for doing so, renting out your home does come with some great benefits. You may be able to gain cash flow and tax savings, as well as increased wealth through rising home values.
But for you to enjoy these benefits, you'll need to get some things right. Being a landlord present a challenge as it comes with a lot of responsibilities. Which is why, in today's blog, we at Brentwood Square Management will walk you through 7 tips on how to rent out your Nashville rental property successfully.
Understand Your Role as a Landlord
First things first, you need to understand what you're getting yourself into as being a landlord goes beyond just receiving rent payments.
One key responsibility you'll have as a landlord is screening prospective tenants, which is crucial in ensuring that you land the right tenants. A good tenant screening process is one that qualifies tenants on the basis of their income, credit rating, employment history, rental background, and criminal history.
You should also be cautious of the questions you ask prospects when screening them. The Fair Housing Act requires that landlords steer clear of anything that discriminates against tenants on the basis of the 7 protected classes: race, color, religion, nationality, familial status, gender, and disability.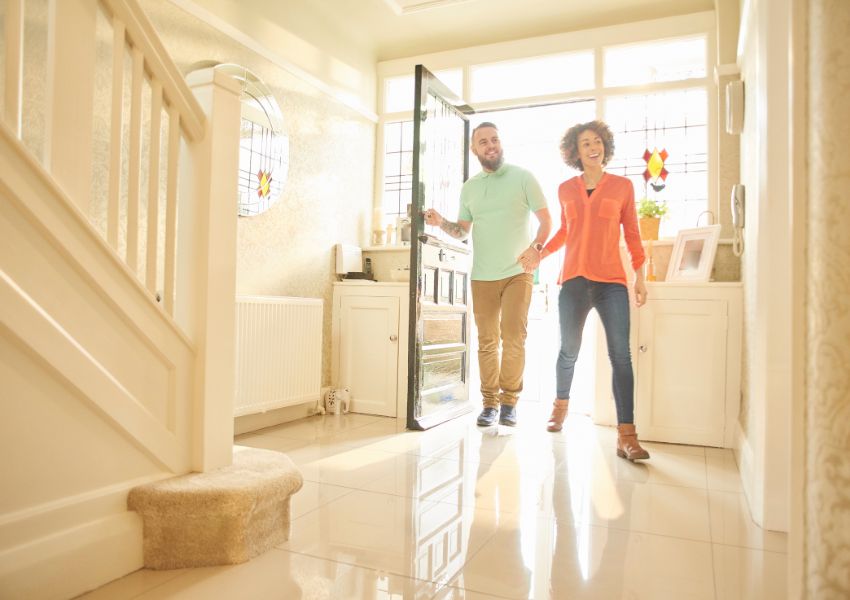 Other responsibilities you have as a landlord includes:
Marketing your vacant unit.
Collecting rent every month.
Responding to maintenance issues.
Dealing with tenant's complaints.
Providing financial reports.
Carrying out routine maintenance.
Understand your legal obligations.
Tennessee landlords have certain legal responsibilities under Tennessee law (Tenn. Code Ann. Title 66, Ch. 28). Other legal obligations you'll have as a Tennessee landlord include:
Providing tenants with mandatory disclosures.
Observing the landlord entry rules.
Observing restrictions on "visual clutter" and inoperable automobiles on the premises.
Observing the provisions of the Fair Housing laws.
Following the proper eviction procedure when removing a tenant.
Get the Property Rent Ready
Now you can start readying your Nashville property for renters after understanding your obligations. Basically, you'll need to make sure that your property looks attractive in the eyes of prospective tenants. Here are some tips to help you in this regard.
Give the home a thorough clean.
Repaint tired looking walls.
Get rid of personal items.
Take care of all repairs.
Make any renovations you feel are right.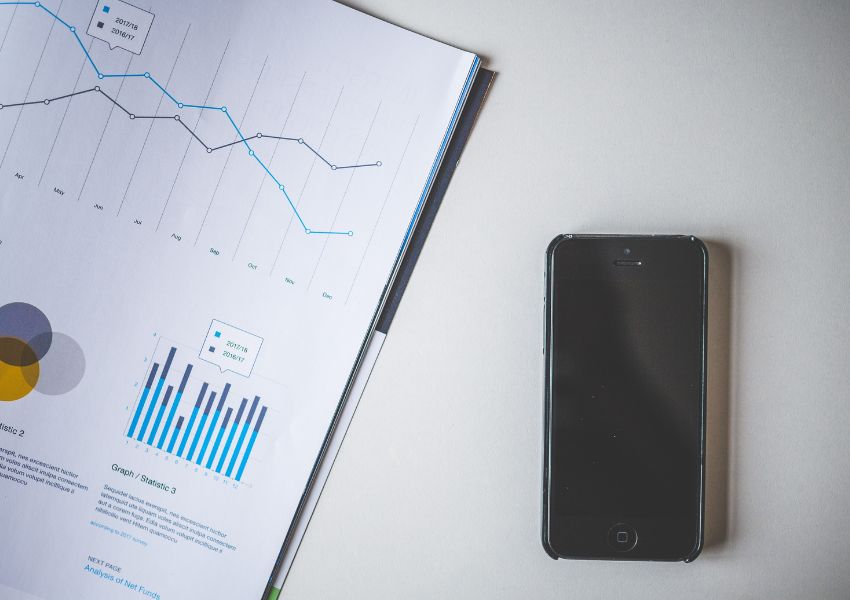 Marketing the Property
Now with the property looking great, you can start looking for a tenant to occupy the home. While signs may have worked in the past, that isn't the only method to successfully advertise a home.
You'll need to market your property in a variety of ways: bulletin boards, social media, and rental listing sites. Of course, the more marketing platforms you use, the more the exposure your property will gain!
Make sure to draft an enticing rental ad that will have a high click through rate. It should include high quality photos, a walk-through HD video, as well as a detailed (yet concise) description of the property.
Screen All Prospective Tenants
A great landlord should be selective when it comes to their choice of tenants. Pick tenants that earn sufficient income, have a good credit rating, and have a good rental background, among other things.
Additionally, make sure to abide by the Tennessee Fair Housing Act. Treat all prospects equally and fairly regardless of their race, color, religion, disability, familial status, nationality, and gender.
Determine the Right Rental Price
The right rent is one that is neither too high nor too low. You may be able to determine this by doing a couple of things. Including, carrying out a comparative marketing analysis or hiring a professional to do it on your behalf.
Ideally, the right rent amount should be about 1% of the purchase price of the property. If the purchase price is $150,000, then the monthly rent should be about $1,500.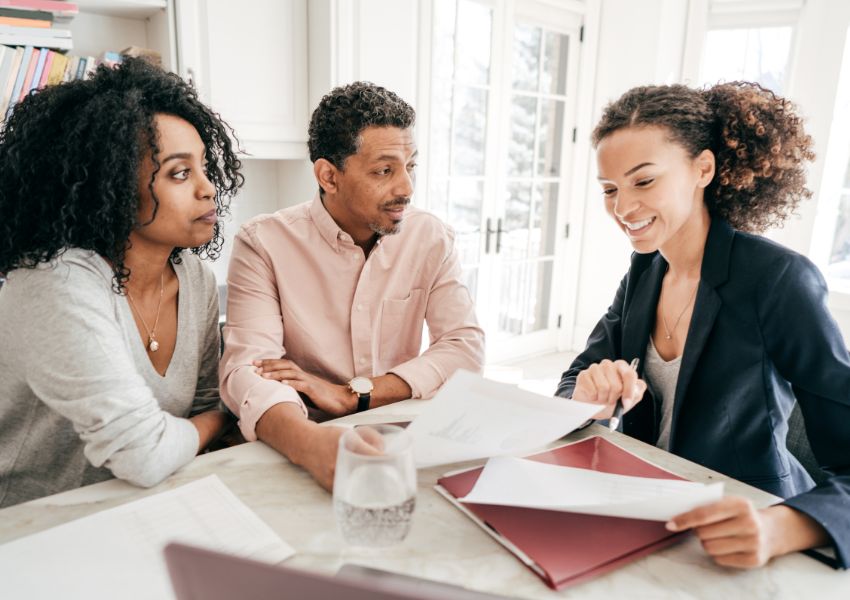 Hire a Property Management Company
If you're just starting out as a landlord or have an increasingly growing investment portfolio, hiring a professional may be the best management option for you. A good property management company can help you manage all aspects of your investment property.
A property management company can help you market your property extensively, screen prospective tenants, collect rent on time, maintain your property, and more.
Bottom Line
Being a landlord can provide you immense financial rewards. But to obtain them, you must get the job right. That said, even if you lack the necessary skills and experience, it doesn't mean that you can't run a successful investment property.
You have the option of hiring a property management company. Brentwood Square Management Services, Inc. provides full-service property management services to property owners in Nashville. We're ready to manage your investment portfolio for you regardless of its size. Get in touch with us to learn more!