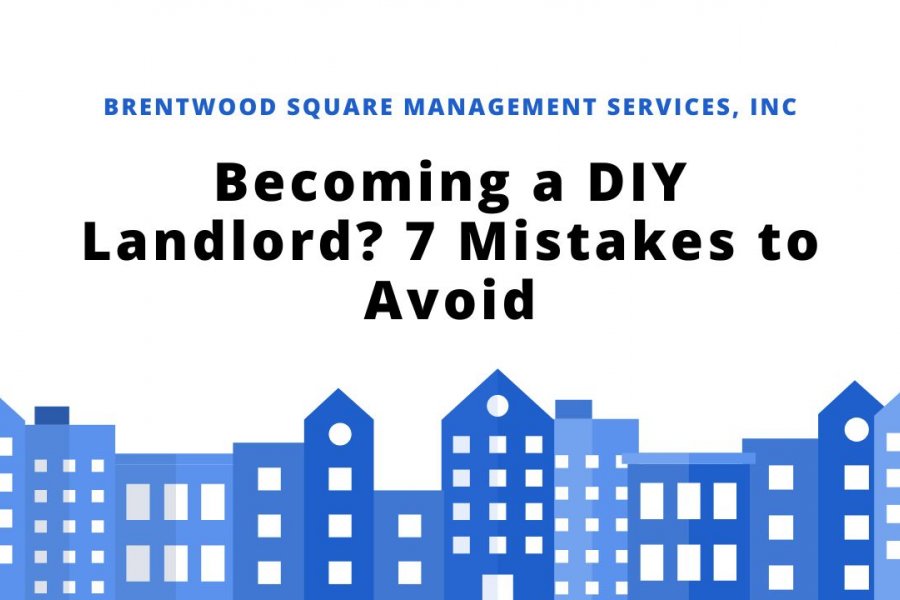 Opting to do a DIY approach when it comes to managing your rental space is common, especially for new full-time landlords. Most new property owners think that self-managing is fairly easy. Some purchase real estate while others convert their own residential homes into a rental as a source of passive income.
When self-management is doable, it can also lead to committing missteps that hurt your income and overall investment. Here are 7 mistakes DIY landlords need to avoid:
1. Insufficient Budget Allocation for Vacancies
The rental business can be fickle at times. Short-term rentals can be affected by seasonal demand. For off-seasons, it can be tough to attract renters. As a landlord, you should be prepared for these periods.
With no occupant in the rental home, you need to schedule repairs and conduct marketing so it's costly to have an empty unit. If you want to reduce your stress, have a separate fund for future expenses. DIY landlords must set aside a portion of savings, usually to cover three months' worth of expenses at a minimum to protect their business during these times.
2. Postponing Evictions and Legal Proceedings
Since DIY landlords can work closely with their renters, they can develop a soft spot for them. This can legal decisions and policy enforcement tough. Unlike a property management company where there's a professional distance, self-managing landlords can end up wanting to help out the occupants even if they lose a portion of their rental income.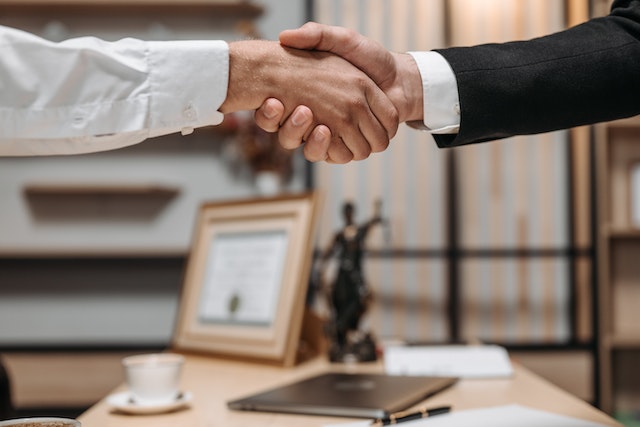 It can be detrimental for your rental business to operate this way. It's vital to keep renters who pay on time and enforce the leasing agreement. Otherwise, you can end up at a disadvantage. When there's a cause to evict a tenant, don't hesitate and consult with a lawyer who has the experience to deal with this situation.
3. Dismissing the Time Commitment
For rental owners who are juggling other responsibilities, such as working in a full-time job, they can fail to consider the amount of time that managing a rental requires. You need to coordinate repairs and get in touch with reliable vendors as well as perform day-to-day tasks and routine property inspections.
You may want to hire a property management company that has the time, expertise, and plenty of resources to handle managing a rental property. Review your goals and ensure you're maximizing your passive income without giving up all your time to run the rental operation.
4. Failing to Perform Credit and Background Checking
One of the typical mistakes landlords can make is not taking the time to perform a tenant screening on a prospective renter. When you conduct a credit and background check, you will gain peace of mind that you're allowing a trustworthy resident to occupy your rental home.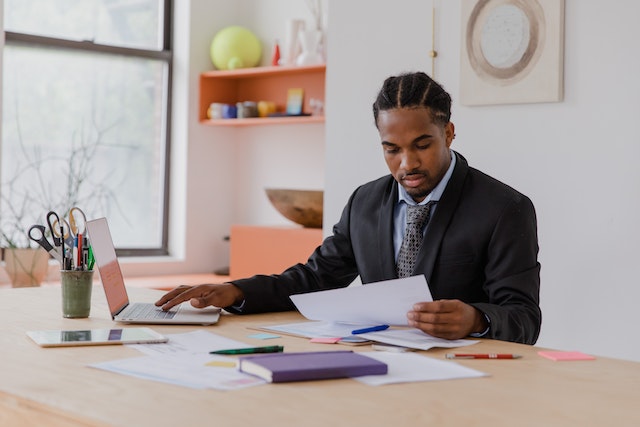 You will notice the red flags if the credit score is unsatisfactory or if something comes up during the background and rental history check, such as frequently missing rent payments or contributing to property damage. You should also make time to verify your employment history and contact references to review the accuracy of the information provided in the application form.
5. Forgetting to Inspect the Property Thoroughly
Since property owners bear a huge responsibility when it comes to property maintenance, they must have procedures in place to keep the unit habitable. Keeping the property secure by being aware of building codes is essential when operating a rental.
Owners must also remind the renters to do their share of maintaining the rental. For instance, tenants must trash must be thrown in proper bins and keep the property clean, and landlords must supply these receptacles and inspect the unit to inspire a healthy environment.
When you inspect your rental regularly, you also minimize complaints coming from tenants and requests for property maintenance. You can easily fix potential issues, reducing major expenses in the future.
6. Not Preparing a Leasing or Rental Agreement
New landlords can sometimes believe that leasing contracts are unnecessary. This is the case when they're welcoming friends, family members, or close relatives as occupants. But disputes can occur so it's advisable to have a leasing agreement. It can limit conflicts and protect your landlord-tenant relationship.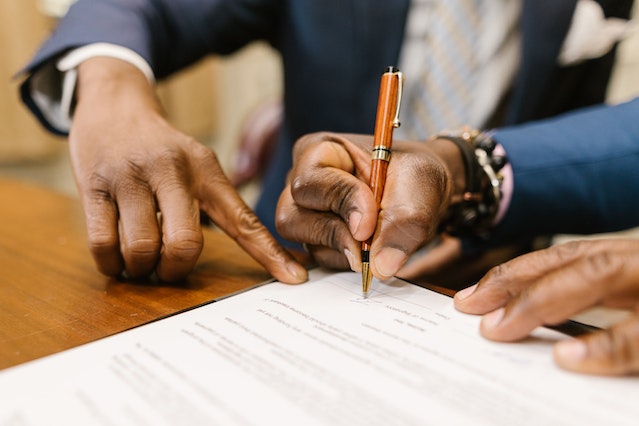 A lease agreement can guide tenants on the specific terms and conditions associated with renting the unit. It's also easier to enforce the policies when you have one. Should a lawsuit be filed, a lease can be presented at the court and be accepted as a legal document.
7. Ignoring the Learning Curve
Not all DIY landlords can get a handle on the rental business in a short period. There are plenty of things to familiarize yourself with such as landlord-tenant laws and the Fair Housing Act. On top of that, you need to build skills in communication and practice patience.
You can't expect everyone to be an expert in property management right away. But this is also required to avoid committing costly mistakes that could hurt your overall investment. Hiring a property management company can be a great strategy to protect yourself. You also learn more from professionals and have access to advanced systems to keep your rental running smoothly.
Bottom Line
As a DIY landlord, many responsibilities fall on you. Your renter may need an immediate response to resolve a property problem, a property may need to be put on the market or an applicant may need to be screened. These responsibilities can take up a lot of time and effort. What's more, if they aren't handled correctly it can hurt you financially.
Having a trusted support system through a dedicated property management company reduces potential expensive mishaps. Property management firms are also used to perform a variety of tasks and can offer reliable resources that lead to maximizing profit.
Contact the team at Brentwood Square Management Services if you'd like help managing your rental properties!