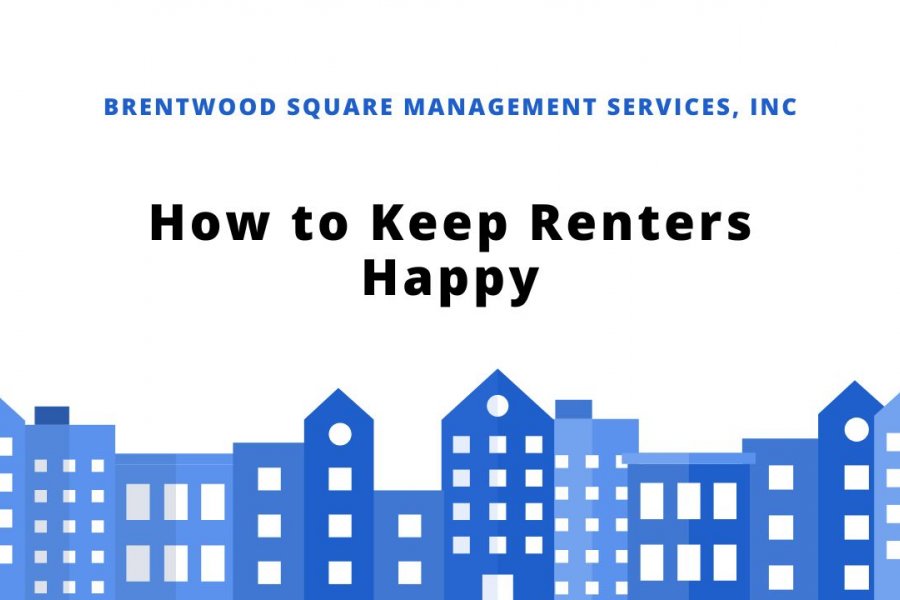 Once you've found a great tenant, it's in your best interest to keep them as comfortable and happy as possible. As a landlord, this will benefit your bottom line in a variety of ways. Among other things, you'll enjoy consistent cash flow, and have peace of mind knowing your property is being cared for.
In today's blog, we at Brentwood Square Management will walk with you through the 7 best tips that can help you keep your renters happy.
Rent to the Right Tenant
Tenants aren't created equal. So, your focus should be on landing the best group of tenants for your rental property through the help of a tenant screening process. It should be required that all interested applicants fill out an application form. Then, verify the information they have provided by conducting a thorough screening process.
Check their credit rating from credit reference bureaus like Equifax. Call their employers and confirm their monthly pay and whether they are reliable. Call previous landlords and ask them a few things about the tenant. Don't leave anything to chance when it comes to tenant selection.
Address Maintenance Issues Quickly
Nothing frustrates a tenant more than a landlord that takes too long to respond to their maintenance concerns. They won't think twice about moving out the first chance they get.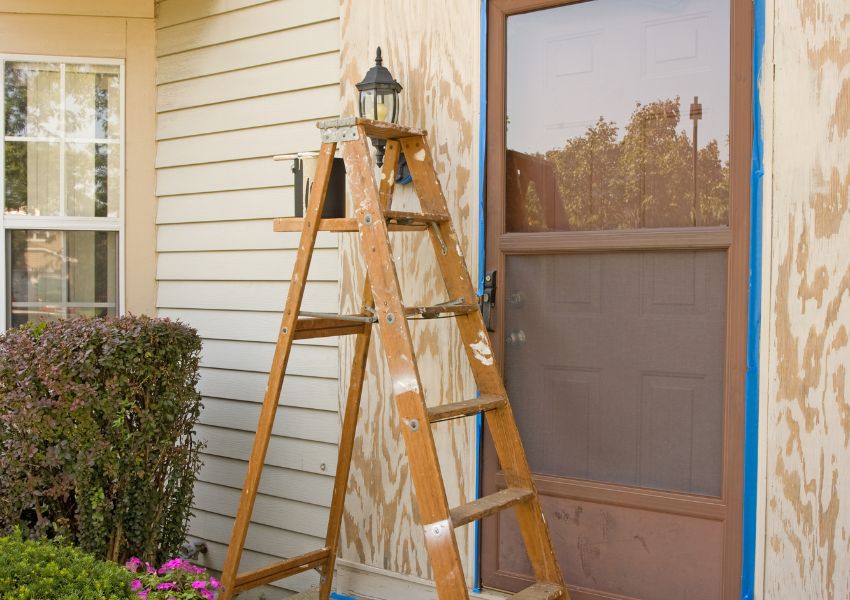 Finding a quality tenant can be anything but easy. As such, when you finally have one, you'll want to make their stay as comfortable as possible. When a tenant contacts you about a maintenance issue, respond promptly.
As a landlord, you have a legal responsibility to ensure your rental property is livable. That is, it meets the basic health, safety, and building codes. Besides responding to maintenance issues promptly, we also make sure to inspect it routinely.
Regularly inspecting your property will help you stay on top of maintenance issues, as well as prevent smaller issues from becoming larger.
Be a Good Landlord
Successful landlords have one trait in common – they are friendly and cooperative!
Remember, property management is a service industry. So, do you think a tenant would consider renewing their lease with you again if you're unresponsive, disrespectful, or have no regard for Fair Housing Laws?
The following are some tips to help you become a great landlord.
Offer tenants a warm welcome when they are first moving in.
Always remain calm and professional when handling tenant issues.
Be accessible to your tenant.
Respond promptly to maintenance issues.
Respect your tenant's peace and quiet.
Provide Tenants the Amenities They Want
While you may own the property, it's the tenant that will be living there and will want to feel comfortable and consider it their home. As such, consider providing quality amenities in order to attract and retain quality tenants.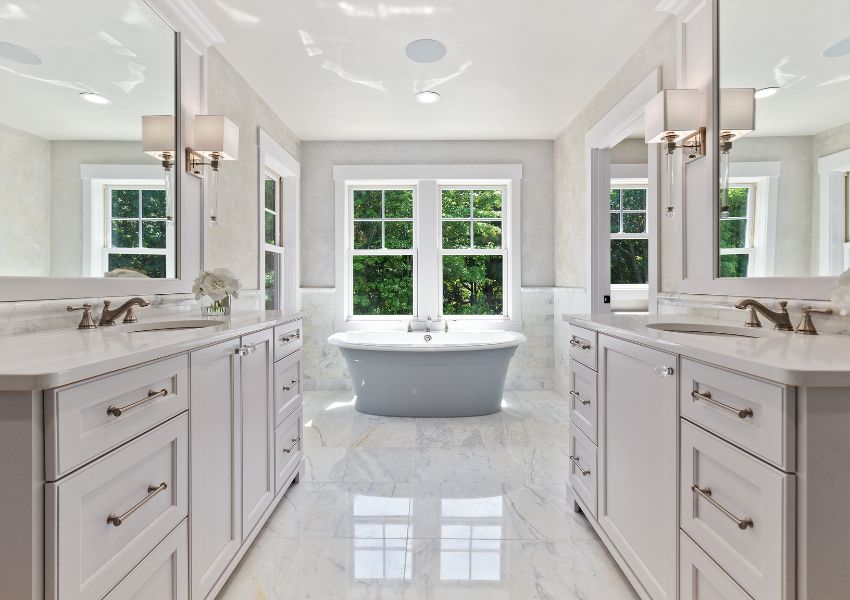 The features you offer should obviously depend on the type of tenant you're targeting. If targeting university students, you may want to provide amenities such as:
High-speed internet
Outdoor space
Hassle-free laundry
Shared community space
Quiet study spaces
Secure bike racks
The right furnishings if you're renting a furinished property
If you're targeting families, you may want to provide them with the following features.
Mess-resistant flooring
Ample storage spaces
High-speed internet
A favorable pet policy
Outdoor recreation areas
Laundry room
Stainless steel appliances
Incentivize Tenants to Renew Their Lease
Let your tenant know well in advance that you're willing to renew their lease for another term. You should communicate this as early as three months prior to the end of a yearly lease. So, if your tenant chooses to leave, you'll have enough time to re-rent the unit.
That said, finding a new tenant could be a challenge. That's why you'll want to do everything possible to retain them for as long as possible. This is where incentives come in. You can offer them some incentives in exchange for a lease renewal.
Examples of incentives you can consider giving include the following.
Offer free Wi-Fi.
Schedule a unit upgrade.
Be flexible with some of your policies. For example, allow them to keep a pet if you didn't allow them before, or allow them to paint a wall.
Give them a dedicated parking spot.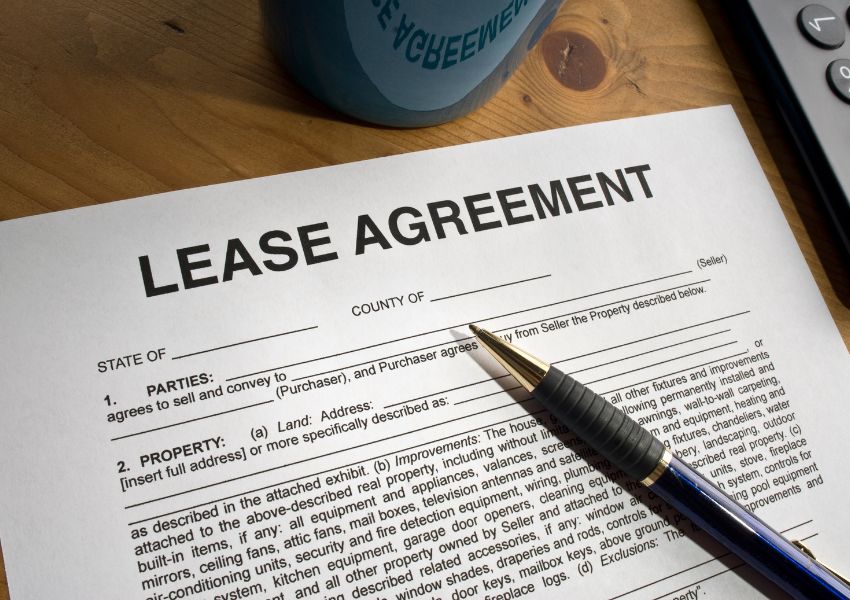 Treat Tenants Fairly
The Fair Housing Act is one of the many laws that landlords are required to be familiar with. No matter the race, color, religion, nationality, familial status, sex, or disability a tenant has, you have a legal obligation to treat them fairly and equally.
You don't want, for instance, to use different screening criteria for one prospect and another one for another prospect. You also don't want to address concerns discriminatively.
Notify Tenants Prior to Entry
You should respect the privacy of your tenants. Even just passing by to say "hi" can qualify as a violation of the tenant's peace and quiet.
Unlike some other states, Tennessee doesn't have a general requirement for landlords to give notice before entering rented premises. That said, it's customary for both parties to agree on entry notification terms in the lease. 24-hours' notice often suffices.
Hire a Property Manager
Do you already have a full-time job?
Or maybe, are you an out-of-state investor?
Or perhaps you're just getting started and are looking to hire expert help. Hiring expert property management services can be the best option for you!
A good property manager can help tend to all day-to-day operations of your investment property. Including, marketing, screening prospective tenants, collecting rent, and filing tax returns.
Bottom Line
These are proven tips to keep a tenant happy for maximum return on investment. For expert help in this regard, Brentwood Square Management Services, Inc. can help. Our goal is to provide quality property management services to Nashville property owners. Get in touch to get started!